Hisense will display achievements in the fields of smart city, smart transportation and smart medical-care at AWE2020
5G-driven digital economy
AI-enabled intelligent living
Convergence of 5G and AI at the crossroads of The Times
Astonishing "5G+AI" landing application
More artificial intelligence turn into reality
Your expectations of intelligent life are coming true!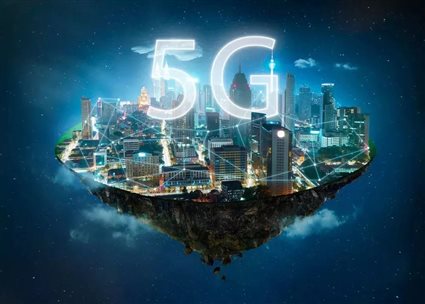 Perhaps in your mind, Hisense is a brand engaged in appliances manufacturing. In fact, Hisense has launched a comprehensive transformation and upgrading mode in recent years, and made great breakthroughs in b-terminal fields such as smart transportation, smart medical-care and smart city.
On May 26, Hisense officially launched the country's first 5G-enabled smart block.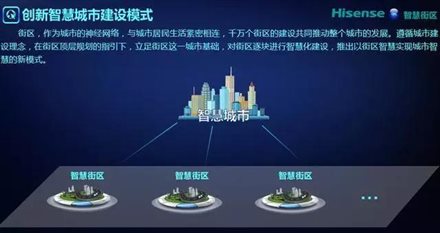 The 5G-enabled smart city introduced by Hisense can transform city operation and management into visibility, transparency and readability. It can boost low-carbon, environmental protection, efficient municipal management, but at the same time, it also can offer citizens with safe, convenient and humanized service. More importantly, it creates a new mode and a new way to design and construct smart cities.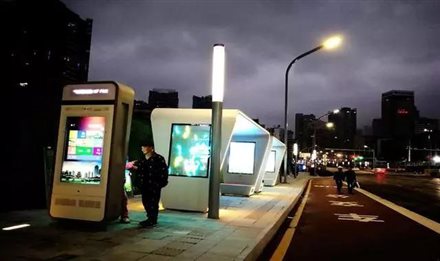 The 5G smart city not only enables us to see road signs, the way home and the navigation route, but also promotes a low-carbon, environment-friendly and efficient municipal management. To some extent, this has facilitated the lives of citizens and laid a solid foundation for the future development of smart cities. In the future, with the continuous development of the global economy and the constant extension of cities, smart cities have become an inevitable trend of historical development. Hisense 5G smart blocks will blossom in many cities across the country.
On June 23, Hisense achieved the first successful live broadcast of "3D+5G" minimally-invasive-surgery (MIS) for kidney stones.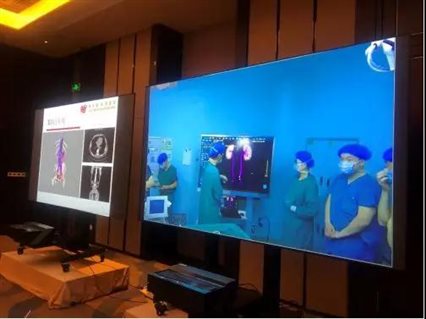 Hisense, Huawei, China mobile, Yantai Yuhuangding hospital join the efforts to conduct a distant live broadcast of "3D+5G" MIS for kidney stones, targeted at the national urinary surgery. It is the first time that Hisense to complete a practical application of the "5G + medical treatment", also the first time for the urinary surgery at Shandong Provincial hospital to adopt "3D + 5G" to complete remote HD teaching and Internet live broadcast of complicated MIS for removing kidney stones.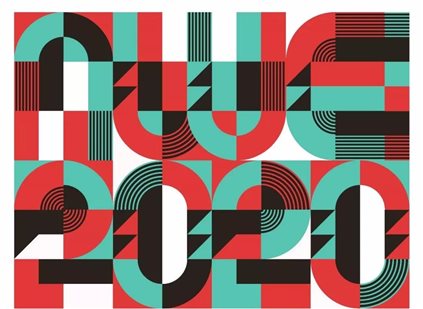 As an explorer of 5G strategy and technology, Hisense will continue to provide competitive 5G terminals and solutions based on its industrial background, and build a mature 5G industry ecosystem with upstream and downstream enterprises. Hisense will present its intelligent life at AWE2020 when we can witness the intelligent life interpreted by Hisense.
Main Information of the AWE2020
Time: March 11-14, 2020
Address: Shanghai New International Expo Center (SNIEC)
Pavilions::W1-W5,N1-N5,E1-E3
Contact:
China Household Electrical Appliances Association
TEL: +86 10 6709 3609
FAX: 010-67156913
E-mail: awe@cheaa.com
WEB: www.awe.com.cn