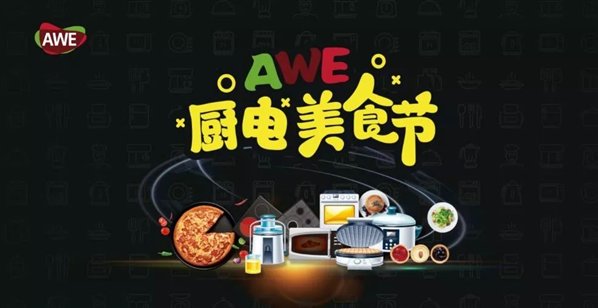 For many years, AWE has been advocating the concept of display, experience and interaction, and attracting consumers through various platforms such as shopping festivals and technology parks. Every year, we can see the actual effect from the number of visitors who are constantly increasing. In 2019, AWE made another move to gather the growing kitchen appliances and small appliance brands, and prepared a "AWE Kitchen and Food Festival" for the consumers.





The AWE2019 is on the weekend and the opening ceremony of the Food Festival is held on March 16th (Saturday). The platform of AWE is used as a platform for food, and the experience of modern kitchens is introduced to consumers.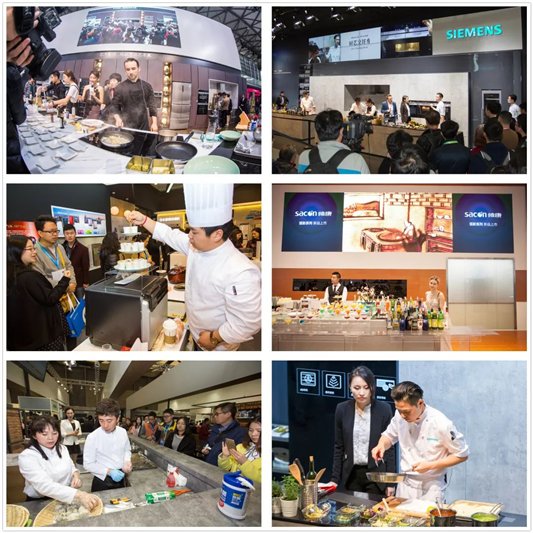 The first 'AWE Kitchen and Food Festival' is not a gimmick, but a sincere and deliberate plan, the interpretation of a real knife and a real money, in order to let the people from all walks of life enjoy the pure food, and then In the process of enjoying the food, you can better experience the performance of kitchen appliances, and feel the smart life brought by technology in eating, drinking and playing.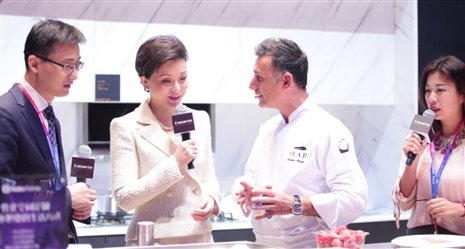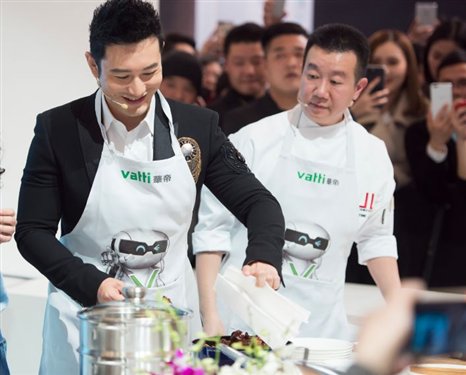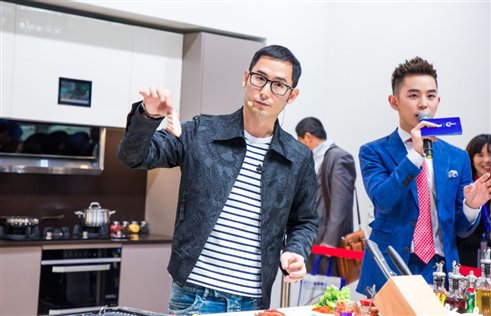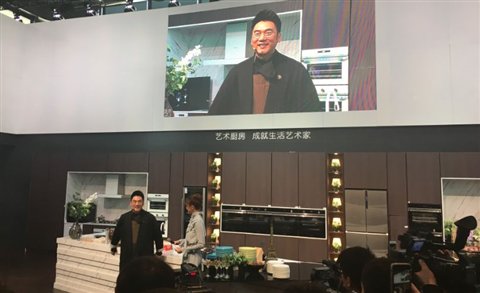 Although AWE's site has never lacked food and chefs, there are many popular star chefs, international celebrity chefs and even national banquet chefs, but this scale, regionalization, and specialization of co-ordination and packaging is the first time. At that time, you will not only taste the culinary products of famous chefs, folk masters, and net red people on the spot, but also have the opportunity to experience the latest technology of kitchen appliances, providing a valuable reference for your life.