Samsung returns, sharing innovative attitudes with the world at AWE2019
Recently, Samsung Electronics confirmed to the organizers that it will return to AWE2019 to deliver the strongest voice of the company in the world's top industry stage and share Samsung's innovative attitude with the world.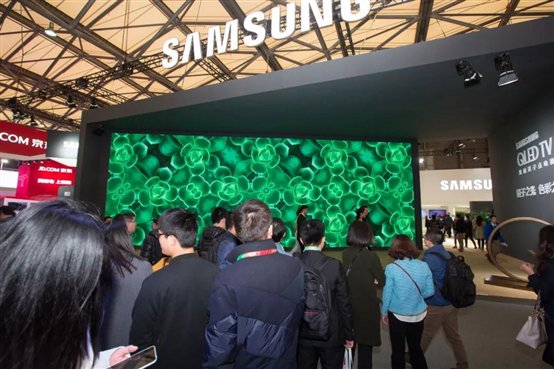 Mobile communication technology is moving towards the 5G era, and the future of intelligent life in the future of human beings is also heating up. Samsung Electronics has always advocated "Better Life and Enjoy Home".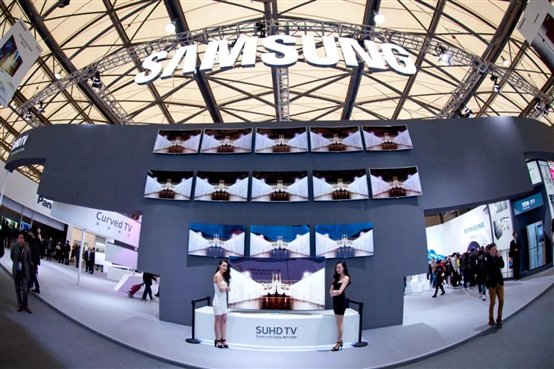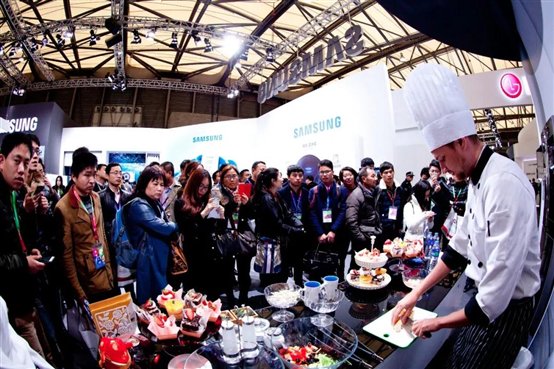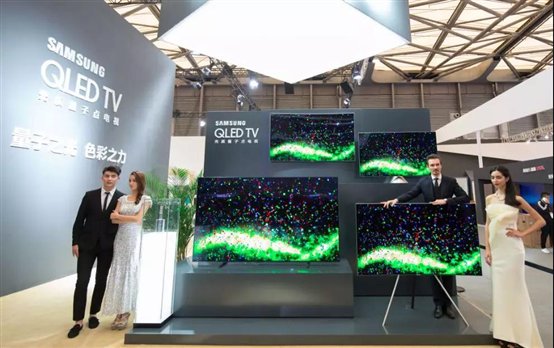 Over the years, it has been adhering to the concept of "customer-oriented", and has been making progress in research and development, 5G and artificial intelligence, and continuing to develop the "interest connection" of life scenes. Bring a smarter, simpler family ecosystem to the masses of consumers and enjoy a better home experience. This coincides with the market strategy of AWE's smart life and global platform.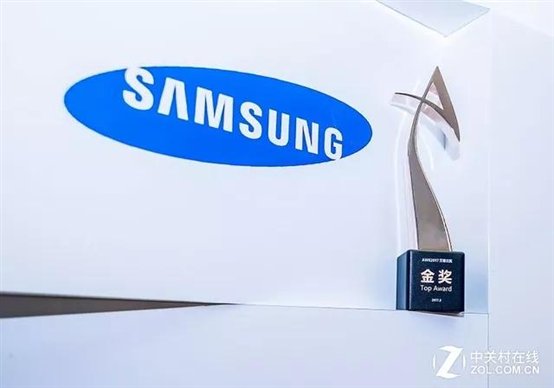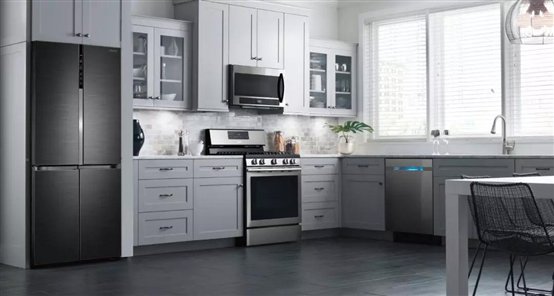 Looking back at Samsung's dazzling moments on the AWE stage, every year, whether it is the heat generated by the global new product release or the shock of the whole line of new products, it is also a booth full of fashion technologies and international supermodels.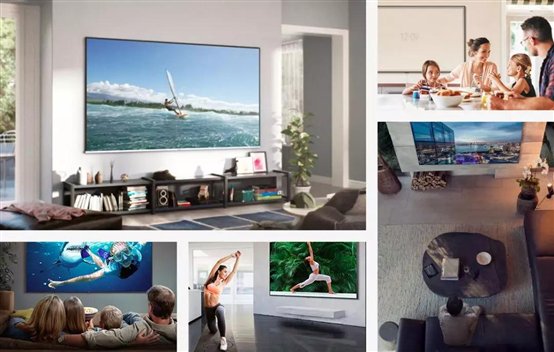 Brilliant... These are all explaining the charm and strength the Samsung.