Sonos joins AWE to bring you the sound of heaven with intelligence
Sonos, the world's leading manufacturer of home use smart wireless audio. Although it is the first time to join AWE, it is definitely outstanding in the field of intelligent audio. In 2002, in Santa Barbara, California's 'Silicon Beach', four high-tech industry leaders with a passion for music and a more wonderful world together created Sonos. Today, Sonos is leading US family's smart audio system, and its brand is popular in more than 60 countries around the world.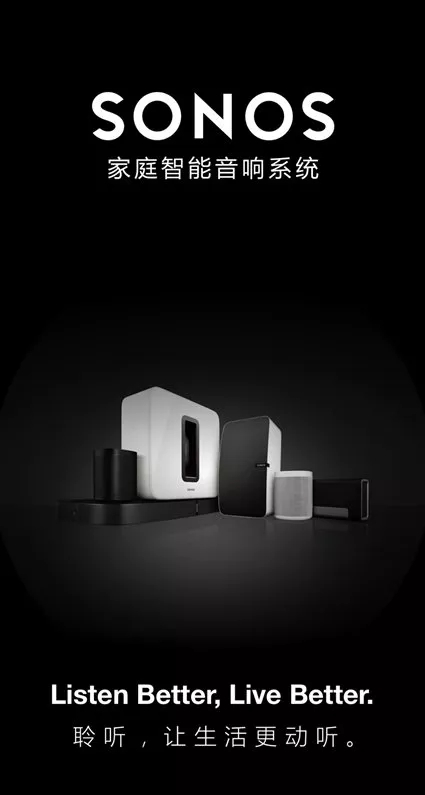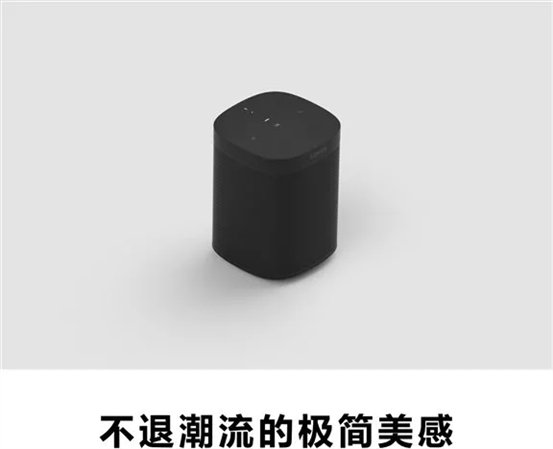 House life is very varied, but the Sonos sound design can change. Sonos designs products with minimalist principles, and Sonos' designs can be integrated no matter how home is laid out. Sonos believes that the simpler the design, the better the beauty of the music itself can be highlighted.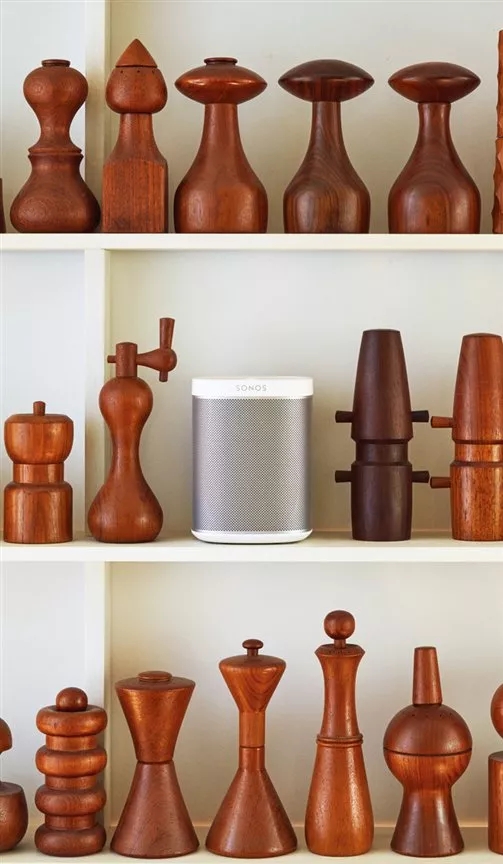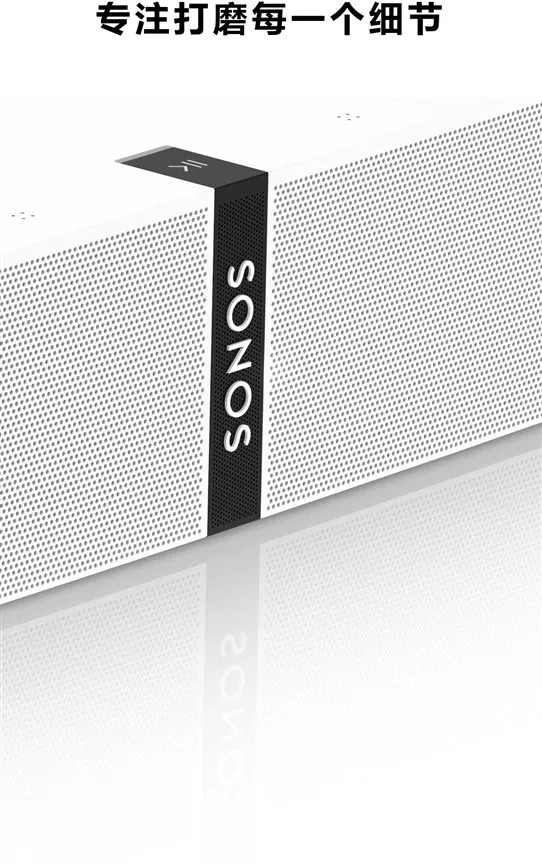 Sonos has more than 250 patents and more than 600 patents pending review.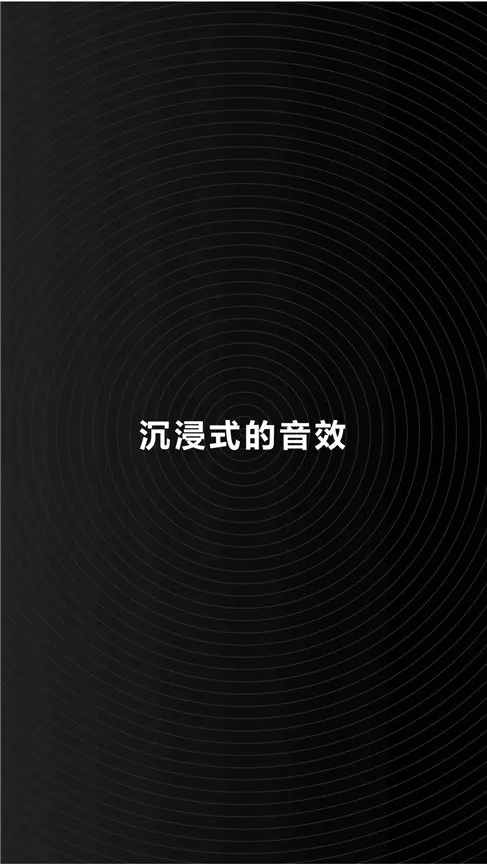 Sonos works with many of the world's top musicians to participate in the product development process: from product concept design, hardware and software development to final product formation. These invited famous musicians, producers, and tuners are involved in each step from beginning to end, ensuring that the sound has a nature texture.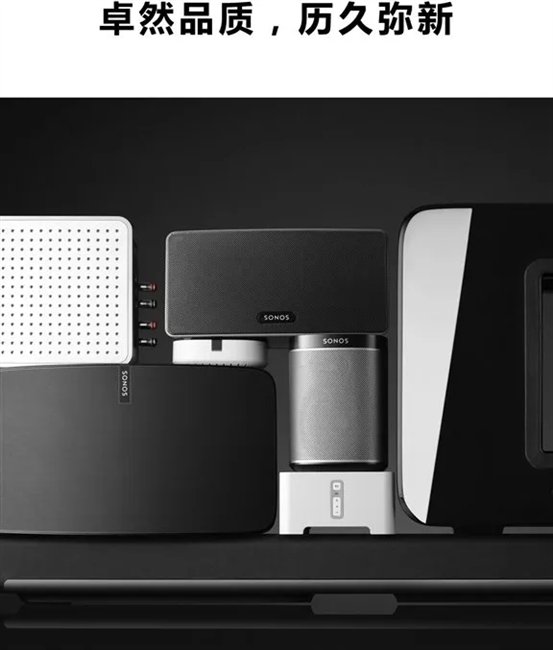 Sonos combines cutting-edge technology with top-quality materials in the most time-tested way. Each product undergoes rigorous stress tests to ensure its durability for up to 10 years.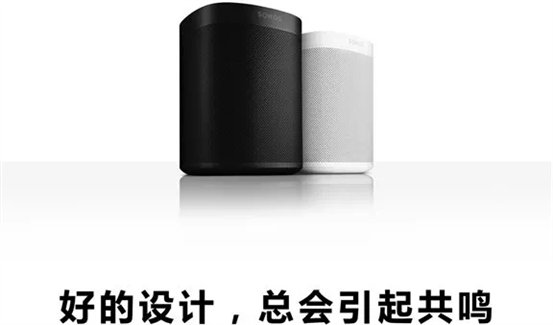 From appearance to technology, innovation to sustainable development, Sonos designed products and experiences are recognized by many authoritative international awards. These awards not only recognize Sonos' efforts to create the ultimate family music experience, but also motivate Sonos to become a better home smart audio brand. I don't know if the AWE Epland award will be won by Sonos next year.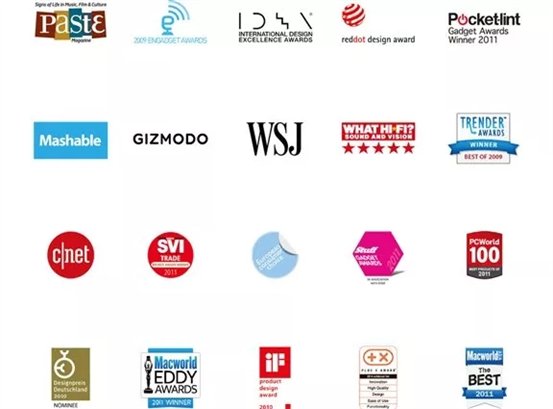 Sonos App helps you quickly find the music you want to listen to from all your music services, send different music to different rooms, and remotely control the volume or other settings. Available on Apple platform, Android platform and Microsoft platform.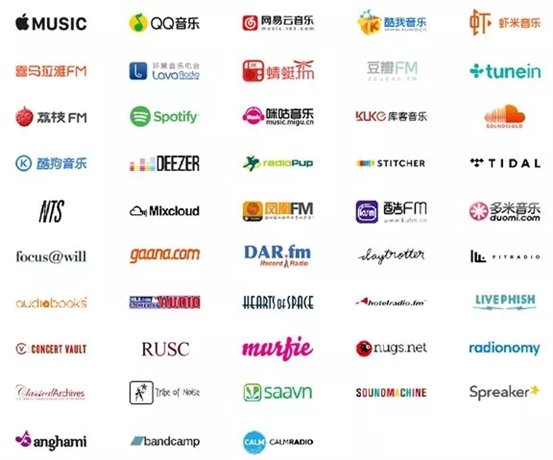 Every product of Sonos gives people the feeling of wanting to enjoy music with it, without the convenience of Sonos plus wireless connection from the essence of the speaker, and the high integration of music content for different music services. If you haven't experienced Sonos products, take a look at AWE2019 and you'll make the right choice.