Foodie, (ˈfuːdi): a person with an ardent or refined interest in food, eating not only out of hunger but out of interest, hobby or pleasure.
Finding the perfect gift for your favorite foodie can be a serious challenge. Not only do these gourmands demand high-quality tools and appliances for their kitchen, but they're always just one step ahead. Your foodie friend likely owned an Instant Pot well before you even heard about it. But rest assured: There are plenty of good food options out there that make for great last-minute foodie gift ideas.
Below you'll find Kitchen appliance expo's picks for the best gifts for foodies. These cutting-edge gadgets, such as the Instant Pot Duo, and high-quality analog culinary tools, like a set of high carbon steel knives, will satisfy the food and drink needs of even the most discerning home chef. Plus, these cooking gifts are more creative than a wine opener, a stand mixer or a box of chocolate (not that we don't love chocolate).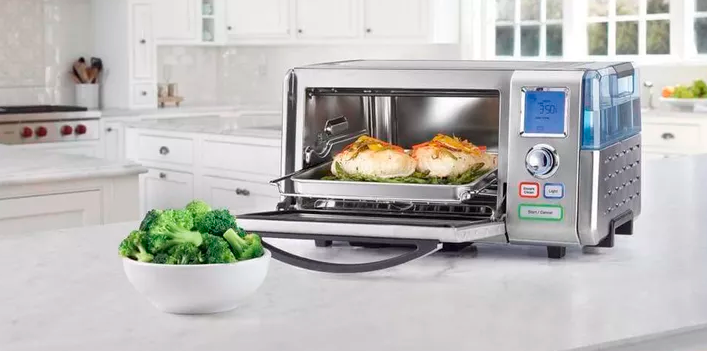 For health nuts:Cuisinart steam and convection oven
Let's start off with a trend that's been picking up steam over the past few months. Similar to an air fryer, a steam oven helps you cook food with far less oil (olive oil or otherwise), which makes your meal healthier. It also retains more of the vitamins and minerals that can be lost during boiling, making it ideal for vegetables.
This compact dual steam and convection oven offers an effective one-two punch for your cooking needs. Whether you're poaching fish, roasting chicken, baking bread or reheating leftovers, this model does the job faster -- and with better moisture retention -- than a standard oven. As an added bonus, the steam function doubles as a self-cleaner. Now that's easy to clean!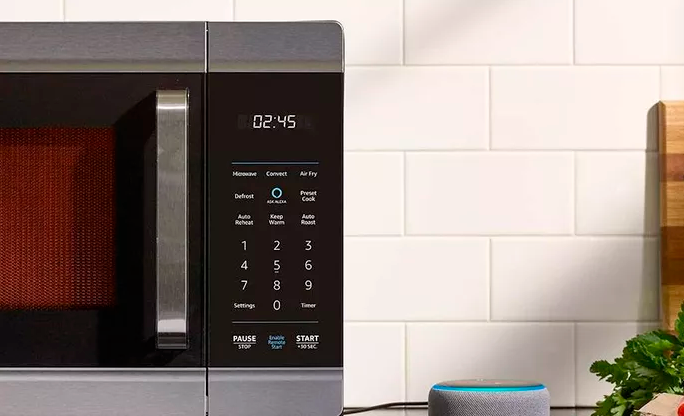 For the smart home chef:Amazon Smart Oven
Anticipation has been high for the release of this four-in-one Smart Oven wonder. What a great gift. Sure, it's a combination convection, air fryer, microwave and food warmer. But it's the oven's smart features that make it the perfect gift. Pair it with an Amazon Echo, and Alexa will preheat the oven or program one of 30 preset options for your favorite food preparations. It has a detachable temperature probe and built-in sensors to help guide cooking time. And there's even a scan-to-cook feature for select prepackaged items. Dinner made easier.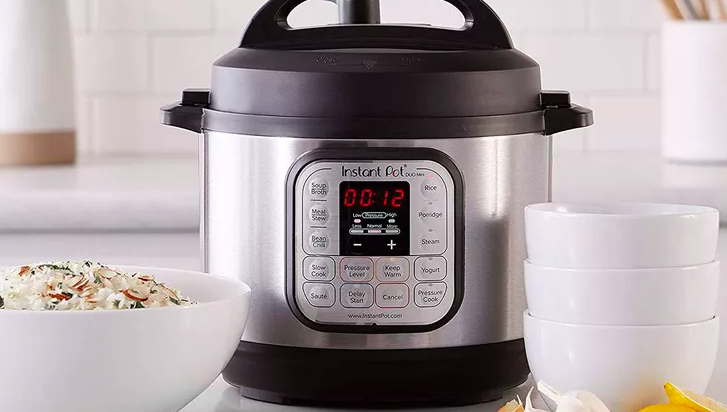 A culinary Swiss Army knife:Instant Pot Duo
On the off chance, your foodie doesn't already have one, the Instant Pot Duo is a slam dunk for a quick and easy meal. It's seven devices in one: A pressure cooker, slow cooker, rice cooker, steamer, saute pan, yogurt maker and warmer. If that's not enough, a number of models feature additional modes for preparing a treat like rice, cake or yogurt -- or even sterilizing food.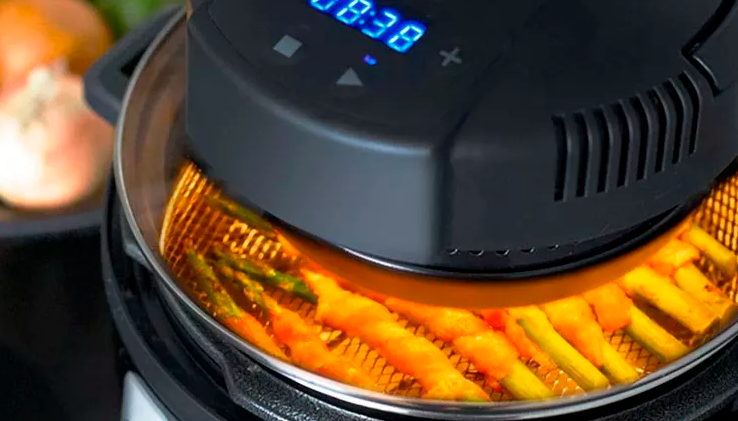 Level-up your Instant Pot:Mealthy CrispLid
As the name suggests, multicookers do a lot. No foodie gift guide would be complete without one. But this nifty, space-saving extension makes them even more capable when it comes to cooking. Attach the CrispLid to the top of a Mealthy MultiPot -- or any other 6 or 8-quart electric pressure cooker, including the Instant Pot -- and boom, you're a chef using less oil with an air fryer. Set the time and temperature, and then watch the magic happen through the transparent tempered glass lid. This package also comes with a raised trivet, fryer basket, stainless steel tongs and heat-resistant silicone mat -- all of which are dishwasher safe.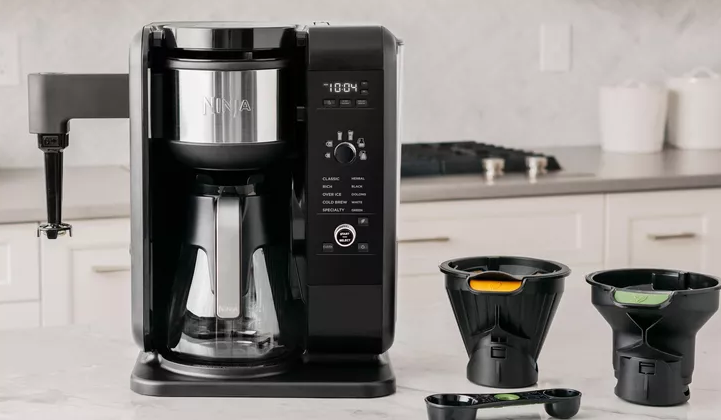 For the coffee-chugger:Ninja hot and cold brew system
Versatility is the hallmark of Ninja's all-in-one Hot and Cold Brew System. It can handle both tea and coffee -- and comes with separate filters to prevent cross-contamination -- with five different brew styles and six different sizes. You can also boil water for hot chocolate! This thing turns around hot coffee or tea (tea for us, please) in an instant and cold brew in about 10 minutes. And if you like your drinks frothy, it comes with an extension for that too.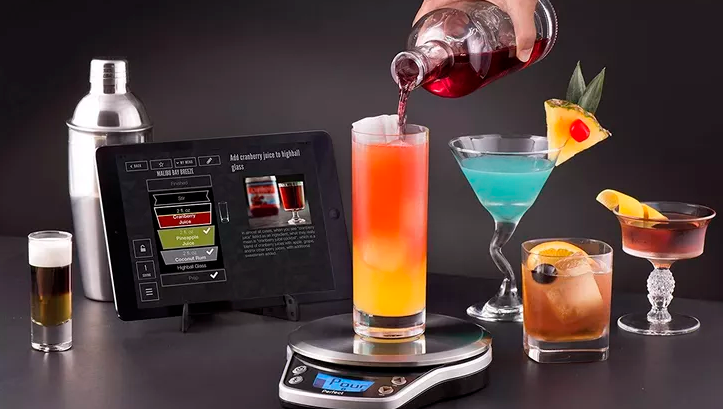 For the boozy foodie:Perfect Drink Pro Smart Scale
You don't need a degree in mixology when you have the Perfect Drink Pro. The scale and app will help you whip up more than 400 high-quality cocktails. Set down a glass or shaker, pour and stop when you hear the ding. It's so simple, you should be able to use it even after downing a couple of stiff ones. Mortar and pestle not included, just in case you wanted to get really fancy.
Source:David Klein