A.O.Smith MAX4.0 self-core-changing series long-acting reverse osmosis water purifier
As consumers pay more attention to environmental conservation and living quality, water purification products are gaining increasing popularity. However, the traditional products featuring filter replacement can no longer meet consumer needs for convenient life because every replacement is a time-consuming process consisting of reservation, delivery, confirm, and installment. But now when time is more precious, users expect a more fashionable and user-friendly way.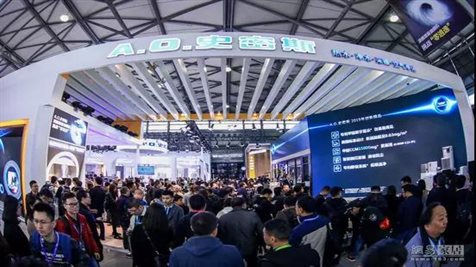 This water purifier showed at AWE2019 can guarantee outstanding purification and effective safe performance by virtue of its patented MAX4.0 reverse osmosis filter element which has a longer service life of four years. Its DIY core-changing subverts the traditional core-changing mode, meeting the consumers' expectation of healthy and convenient life. Therefore, it deserves the gold medal of Appliance Award.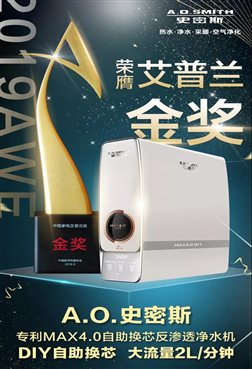 Product brand: A.O. Smith
Product name: the reverse osmosis water purifier of patented MAX4.0 self-core-changing series
Product model: R2000RA3
Market price: RMB 7,000
Time to market: 2019-03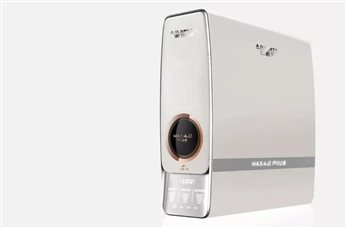 Core innovation points:
1. Patented Quicktime pull-type self-core-changing technology, and more convenient DIY quick replacement technology
2. MAX4.0 Plus long-acting reverse osmosis system can remove heavy metals for 4 years with a net water production rate up to 75%.
3.Patented prompt taps for intelligent filter replacement realizes real-time control of water quality and simplify the automatic replacement by scanning codes.
4. Patented RFID anti-counterfeiting filter makes it safer to change the core.
5. Patented integrated waterway design reduces the machine volume by 30% to lift the limitation on installation.