Euroidea together with top international brands will attend AWE 2020
As a dazzling stage for global technology, AWE has been attracting a growing number of internationally renowned high-end brands of home appliance. It is building a more profound ecological platform for exhibition brands to describe a new standard of high-end intelligent life.

Euroidea, just joined AWE, is a service provider of high-end kitchen and household appliance solutions. In 2020, it will make its first appearance in the Asia-Pacific region with its exclusive agency brands. So here, we will give you a glimpse of what is to come at AWE2020?
The coming brands at AWE2020
Italy high-end appliance -- SMEG
Founded in 1948, Smeg cooperated with world-famous architectural designers and product designers to launch products that perfectly interpreted "made in Italy" -- products combining ingenious design and exquisite craftsmanship. Believing in the concept of "integration of science and technology with art", Smeg dedicates to endowing every quality household appliance with artistic inspiration, aesthetic brilliance and ergonomics.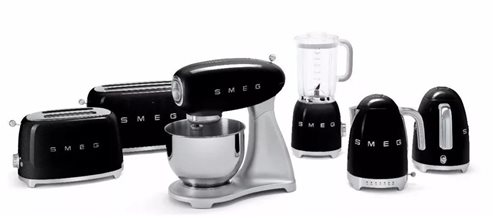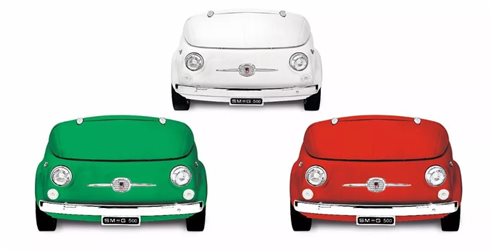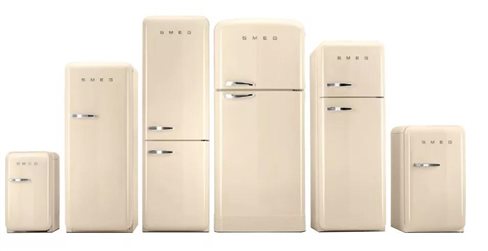 American intelligent high-speed blender-- Blendtec
Equipped with an extremely powerful motor driving its hard, bladeless patent knife-head, Blendtec, with a rotation speed of 28000/ min, can instantly shatter the cell wall, completely achieving the required effect. Intelligent-controlled patent cup, delicious one-click cuisine and various colors can enrich your kitchen and your life. With 8-10 years' warranty given by Blendtec, you can obtain lifelong enjoyment after a one-time investment.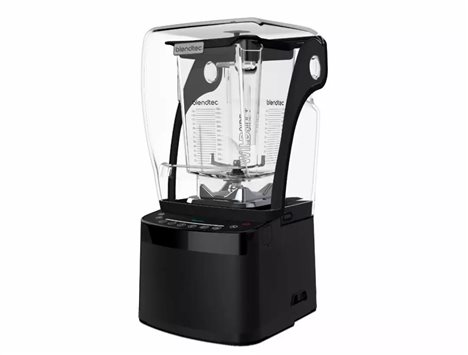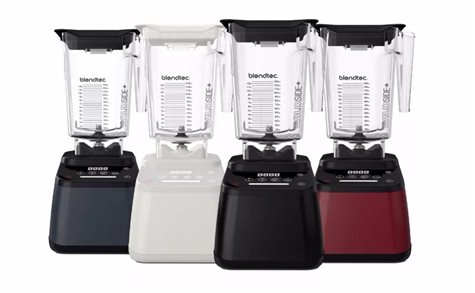 For more than 40 years since its establishment, EUROCAVE has been the only one to receive the "guarantee of French origin" logo issued by the French professional association. In 2007, he was recognized as the French sommelier award for best technique (the top sommelier in France).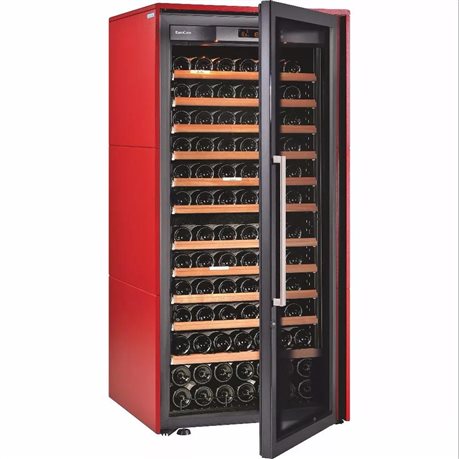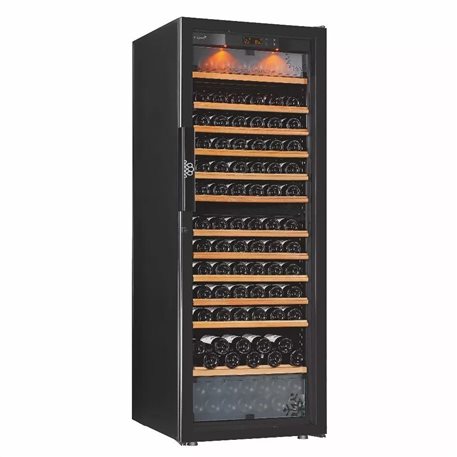 Modern art of Italian kitchen electronics -- CUCINE
In 1922, Angelo Po began to use stainless steel to make several kinds of seasonable handicrafts in CARPI(MODENA). He soon became famous for his craftsmanship, which became more important as the requirements for crafting became more complex, but he was glad to meet them. In the 1980s, his third generation inherited the family business and pushed manufacturing forward. Alfioe Alberto has modernised the manufacturing sector, and the company has distinguished itself from others by offering high-end technology.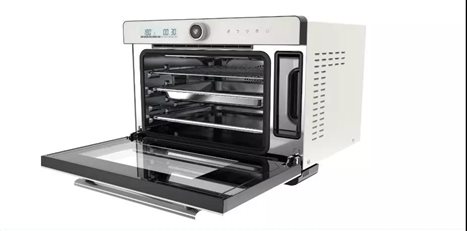 German fashion household brand -- WESCO
WESCO, founded in 1867, is a household product brand with more than 150 years of history, leading the development of household products in Germany. High standards, accurate grasp of fashion and perfect operation of colors make WESCO popular all over the world. In 2016, it was included in Germany centennial brand directory.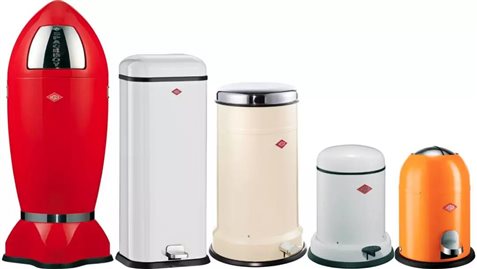 In addition, Euroidea will also bring such quality brands as Sage (American professional cutting board brand), Mauviel (founder brand of French copper pot), LODGE (the classic brand of American cast iron pot), ANCHOR (the leading glass brand in North America), and BOOS (American brand of log cutting board).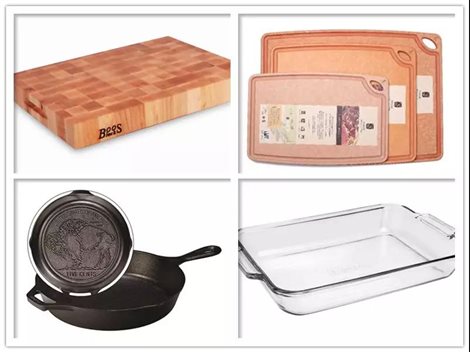 At AWE2020, Euroidea will set up an immersive interactive experience area of more than 200㎡, bringing consumers exquisite life, sophisticated technology, and fashion-pioneering aesthetic trend. The feast will wait for you at1E61 booth in N1 pavilion.
Main Information of the AWE2020
Time: March 11-14, 2020
Address: Shanghai New International Expo Center (SNIEC)
Pavilions::W1-W5, N1-N5, E1-E3
Contact:
China Household Electrical Appliances Association
TEL: +86 10 6709 3609
FAX: 010-67156913
E-mail: awe@cheaa.com
WEB: www.awe.com.cn