AWE 2020 IS COMING!
Official opening of the AWE2020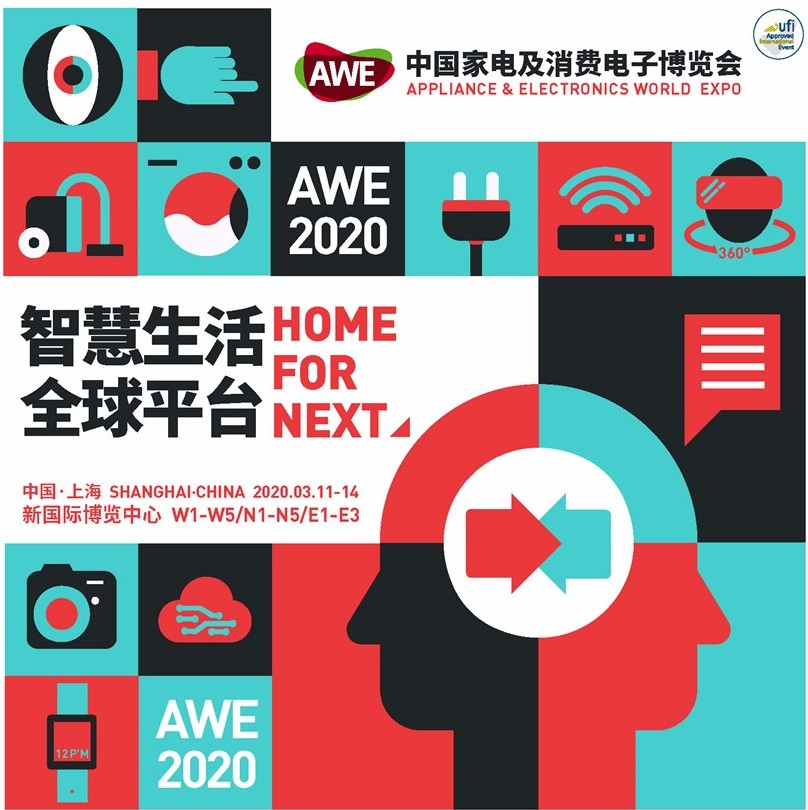 As Asia's largest, the world's top three international home appliance and & consumer electronics exhibition, AWE provides multidimensional user groups with its most amazing user experiences, exciting trade negotiation opportunities, friendly technology exchange environments, attractive brand promotions, cross-border exchange platforms and promising capital markets. In this way, AWE can catch the eye of the industry society and promote its influence to fully energize the participating brands and partners. In 2019, AWE with its 10 pavilions covering 130,000 square meters has received 340,000 visits from nearly 900 world-leading brands. The AWE 2019 has shown us the intelligent life endowed by AI who serves as its core driving element.
Scale of the AWE2020
150,000 ㎡ display area
1,000 exhibitors (estimated)
380,000 visits (estimated)
Planning of the AWE2020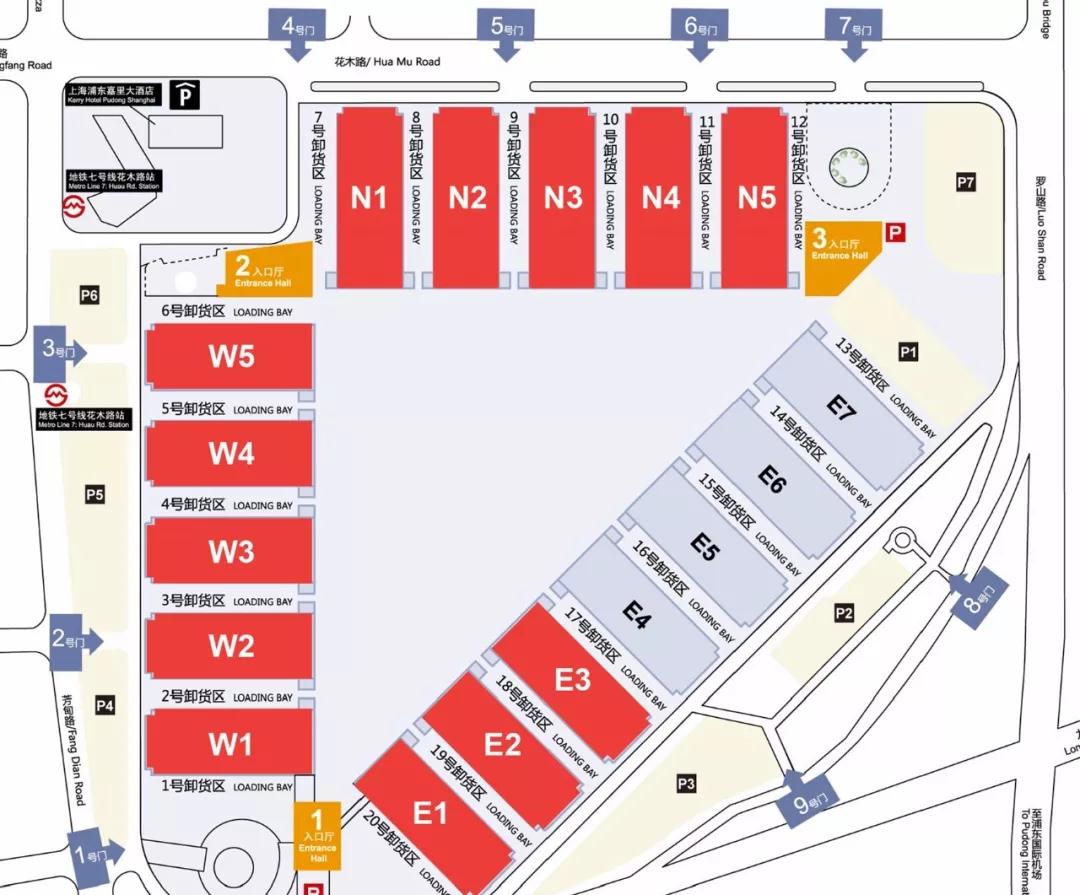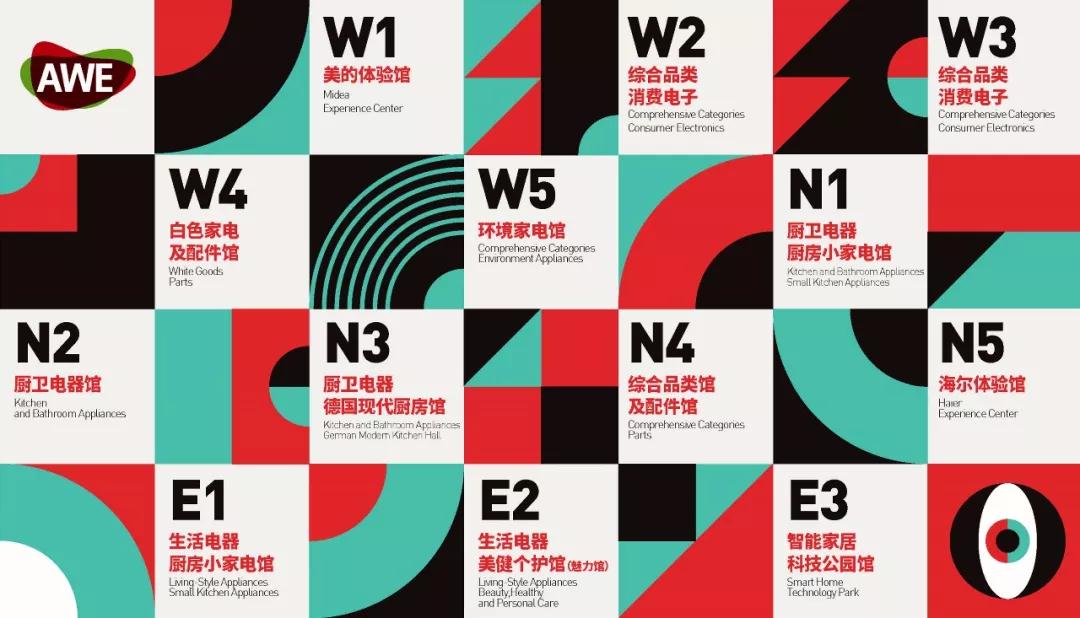 Two thematic pavilions
Charm Home
Exclusive individual pavilion for beauty & health brands (personal care)
Science & Technology Park
Platform for smart life of IoT & innovative technological products
Three Fantastic Festivals
Global Quality Shopping Festival
Shopping is not just an art, but also an enjoyment!
AWE Kitchen Appliances & Gourmet Festival
Food and love are what should be lived up to in the world!
AWE Beauty Festival
Just come, we will return you a better self!
Purposes of the AWE2020
Technology Innovation
Shift from single product display to intelligent application of products
Ecology Reconstruction
Ecological transformation from single product intelligence and all-around intelligence to contextual intelligence
Boundary Broker
Exploration of brand upgrading & connection of smart technology with everything
Tactic Decision
Grasp of economy development trends & status of industry development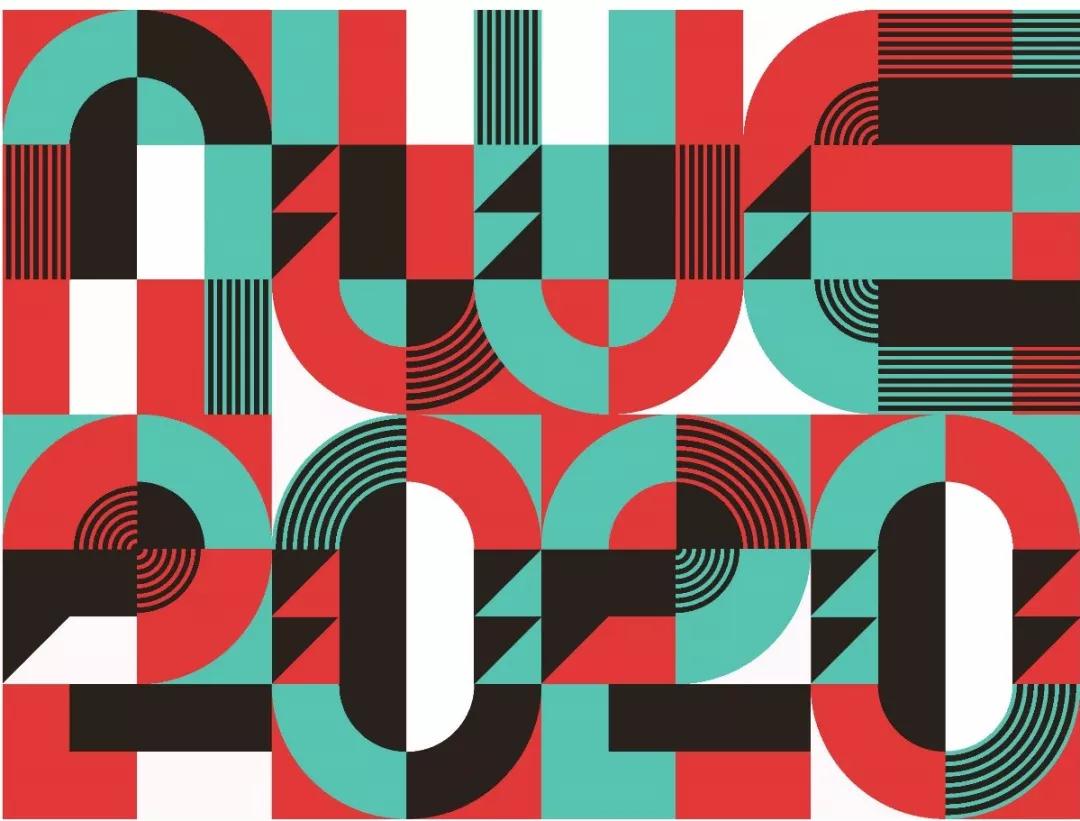 From March 11 to 14, 2020, AWE will meet with you at the Shanghai New International Expo Center (SNIEC) to present a new smart home ecology and define the future smart life.
Main Information of the AWE 2020
Time: March 11-14, 2020
Address: Shanghai New International Expo Center (SNIEC)
Pavilions::W1-W5,N1-N5,E1-E3
Contact:
China Household Electrical Appliances Association
TEL: +86 10 6709 3609
FAX: 010-67156913
E-mail: awe@cheaa.com
WEB: www.awe.com.cn