About exhibition hall
Source:
Author:
Add Date: Jul 02, 2014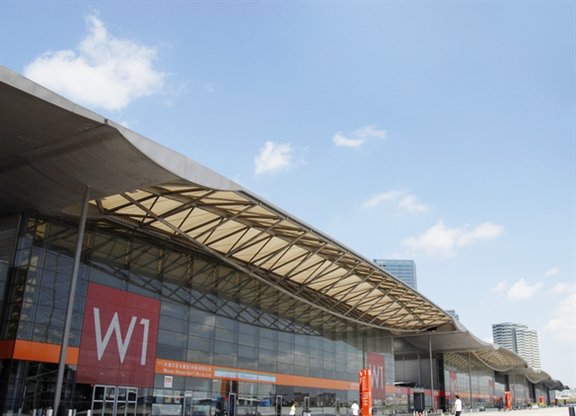 Shanghai New International Expo Center (SNIEC) was co-invested by Shanghai Lujiazui Exhibition Development Co.,Ltd and German Exposition Corp., including Deutsche Messe AG, Messe Duesseldorf GmbH and Messe Muenchen GmbH.
Since officially opened up on 2nd Nov 2001, SNIEC has rapidly developed with annually welcoming around 70 famous expos and more to come. Situated in China`s commercial center—Pudong, Shanghai, it has attracted worldwide attention, featuring a prime, easily accessible location, a pillar-free, single story structure and a wide array of expert on-site services. As a multi-functional exhibition hall, SNIEC also perfectly caters to both social and corporate events.
SNIEC offers 13 pillar-free exhibition halls, covering 150,340 sqm of indoor space and 100,000 sqm outdoor. An upgrading project is to be finished in 2012, by when the indoor area will be expanded to 200,000 sqm and outdoor area remained. The project will consolidate SNIEC`s leading role in China`s exhibition market and ensure Shanghai`s leadership as the expo center in East Asia.