Main Information of the AWE2021
Time: March 11-14, 2021
Address: Shanghai New International Expo Center (SNIEC)
Pavilions::W1-W5,N1-N5,E1
Theme Zones展区划分
[Smart Home] White Goods, Consumer Electronics, Parts
As a mainstay of AWE, white goods and consumer electronics enterprises make strong presence each year at AWE. AWE2019 brought together top domestic TV makers including Hisense, Skyworth, TCL, Changhong and Konka as well as international players including Samsung, Sony and Sharp. It also covered communication products, 3D printers, home theaters, Bluetooth devices, stereo systems, digital cameras, and wearable gadgets.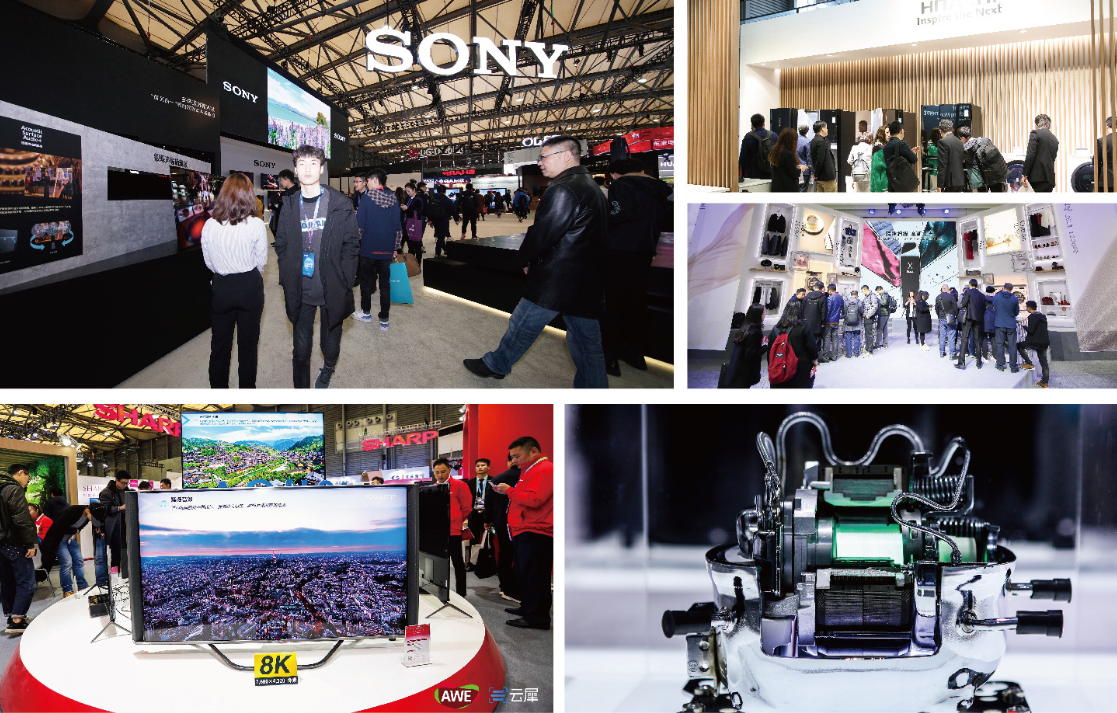 [Smart Kitchen] Kitchen and Bathroom Appliances, Portable Appliances
With premium local and international brands on board, AWE has become the biggest and most professional platform for high-end kitchen and bathroom appliances. There will be three halls for kitchen and bathroom appliances and portable appliances at AWE2021. A number of top-tier kitchen appliance and cabinet brands will be at AWE2021 to give visitors a glimpse into high-end kitchen appliances.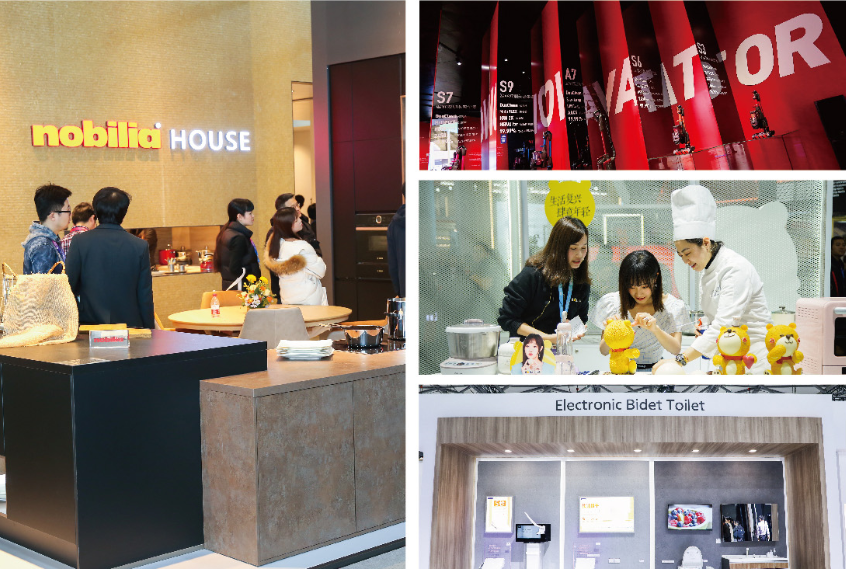 [Ecology and Healthcare]Appliances for Daily Uses, Appliances for Air and Water Quality Enhancement, Appliances for Beauty and Personal Care
For enterprises in the fields of air and water quality enhancement and daily use appliances, AWE has long been recognized as a platform that offers high exposure and high returns, consolidates brand competitiveness and market position while communicates healthcare awareness and advanced technologies to consumers.
With well-designed products and enticing marketing campaigns blanketing AWE, beauty and personal care appliances stood out fast. At AWE2021, a Charisma Hall will be set up for you to embrace beauty.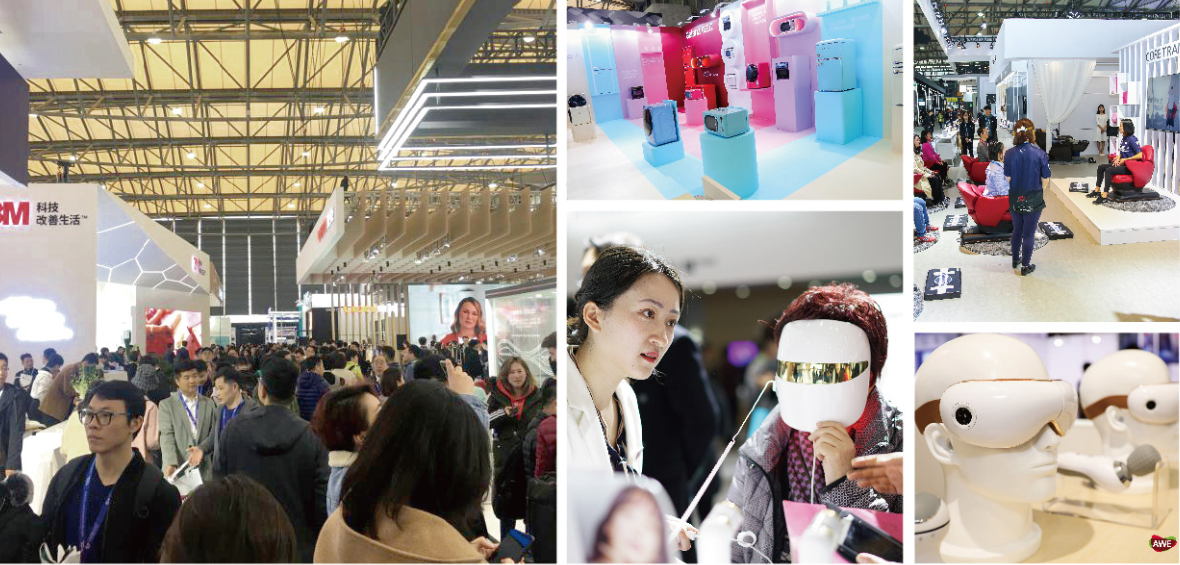 [Smart Tech] Technology Park, Smart Home, Smart Hardware and Software, Smart Travel, AI, High-tech, Unexpected Infinite City
AWE offers scenario-based display of smart home, smart travel, smart office, smart medical system and AI to allow consumers an immersive experience of future smart life.
Technology Park has been a special zone and a hotspot for years. It is a cluster of new products, a gala to celebrate smart IoT-enabled life and a platform for innovative tech products.
At AWE2021, the highly-anticipated Unexpected Infinite City will offer premium high-tech experience while embark a carnival of future technologies and modern life.