Since decades ago, German-branded furniture appliances have occupied more than half of the European kitchen market. To this day, its popularity has spread to Asian countries. Especially in China, people mentioned 'German design'; it is always about flashy minimalist shape and exquisite craftsmanship.

Known for its energy efficiency, stability and durability, SCHOTT CERAN® has been a world bestseller that sold over 150 million products since its launch. The company first developed the black glass-ceramic for use as a mirror substrate in space telescopes, and found it to be incredibly heat resistant with almost no thermal expansion. This inspired SCHOTT to bring this material into the kitchen and revolutionize the way cooking was done. Since 1971, SCHOTT CERAN® shapes modern kitchen designs of Western cuisines with its clean and sophisticated look – and is now conquering the hearts of consumers in China.

Naber Plastics, established in Waalwijk, has been an active player in the area of injection moulding since 1989 and specialises in the development and manufacturing of injection moulded products. Over the years, Naber Plastics has grown into a leading injection moulding company with a floor area of 28,000 m2. Naber's innovative capabilities have left a convincing impression. Naber's products have won numerous design awards, quality service and motivated employees make it one of Europe's leading kitchen accessories experts.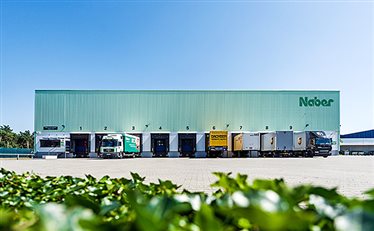 MHK Group Co., Ltd. is a modern service company that successfully combines small and medium-sized kitchen and bathroom retailers with major kitchen and bathroom products suppliers. The MHK Group has more than 2,700 partners in Europe. MHK Group has been supporting its independent companies for nearly 40 years, and during this period has developed a set of customized services and launched a variety of private brands to expand their competitive advantage and maintain better than market level performance.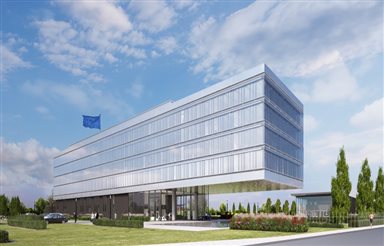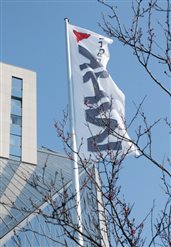 At the AWE site, you can also experience the new products of the above companies and understand the modern kitchen concept. AWE2019, the German kitchen exhibition area welcomes all the attendees!