In the past few years, AWE has not only developed rapidly, but also ranks among the top three exhibitions in the world. It is also promoting the cross-border integration of traditional home appliances and emerging fields, and insists on creating "user value" to promote capital, technology, industry and channels. It is a comprehensive and multi-level exchange in consumption for more than ten years, we have set up a stage for common communication between upstream and downstream, consumers, media and investors in the whole industry chain of home appliances and consumer electronics, whether it is home appliances, consumer electronics, smart homes, Internet of Things, artificial intelligence or even mobile communications, real estate. The industry can find relevant connections and channels of communication here.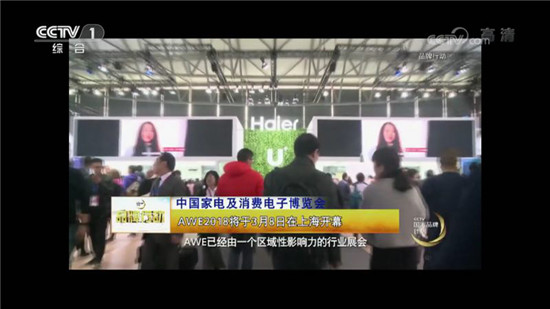 The upcoming AWE2019 will deliver new trends and changes to the industry. In the four days from March 14th to 17th, 2019, we will see nearly 900 exhibitors at the Shanghai New International Expo Center, welcoming more than 300,000 visitors with a display area of 135,000 square meters. To bring to the industry a new technology, new concepts and innovative products across the kitchen, electrical appliances, consumer electronics, consumer electronics, environmental appliances, smart products, HVAC products, traditional white batteries and spare parts, etc. , channel providers, consumers, investors and entrepreneurs, here to understand the concept of new technology products, insight into the trend of industrial development.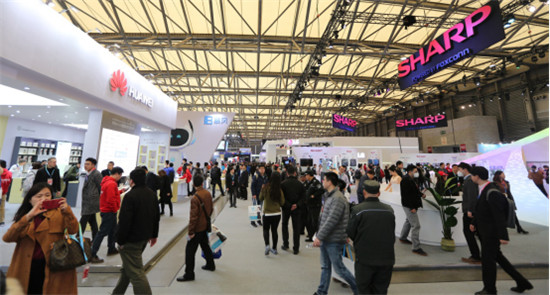 At the same time, in order to better serve the audience, AWE2019 conducts customer insight work for the first time, and conducts pre-exhibition research on multiple dimensions for the purpose and appeal of visitors, in order to provide more thoughtful service and care to the audience and give better exhibition experience and efficiency.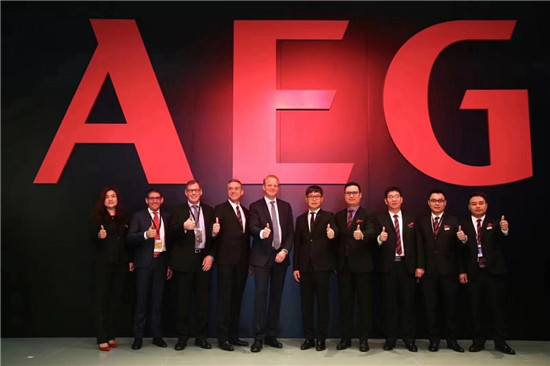 Looking at the global trend of home appliances and consumer electronics in China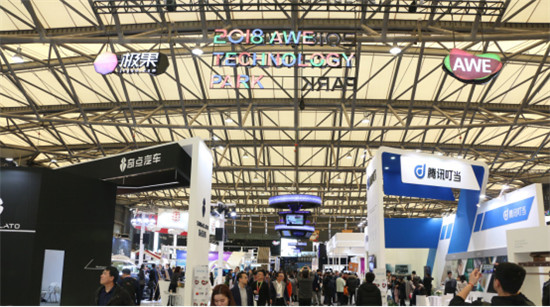 Home appliances and consumer electronics have long been deeply integrated into and changed our daily lives. Internet, big data, and artificial intelligence have made home appliances more imaginative for people's future lives. From the dynamics of exhibitors, we believe that AWE2019 will present a richer and more intelligent future life scene to the viewers, and will become a showcase for the latest technologies, products and services of home appliances and consumer electronics companies. For the insiders, you can meet new and old friends here, and you can also understand the future changes and development direction of the industry.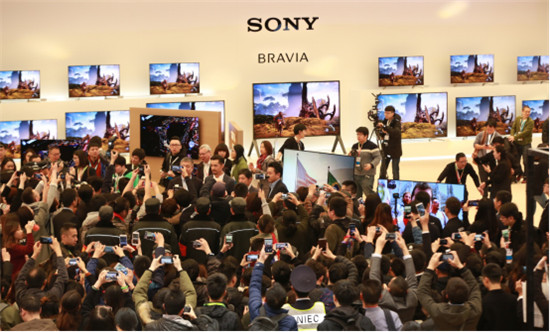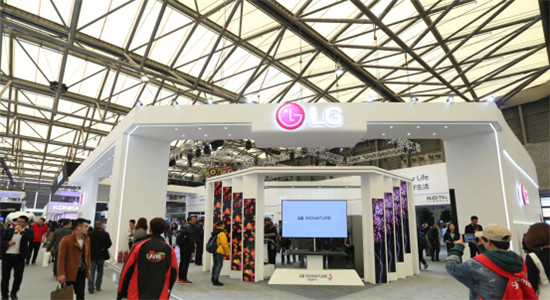 This fertile soil in the Chinese market has not only cultivated excellent technology companies such as Haier, Midea, Huawei, Tencent, TCL, Hisense, Gree, Oaks, Fangtai, etc. The strong domestic demand market also attracted Bosch, Siemens, AEG, Sony, Panasonic, Whirlpool, Samsung, LG and other international brands. The world premiere will appear more on the AWE booth, and more industry leaders will share their insights on the AWE platform with deep thinking. AWE will lead and interpret the direction of industrial development, more in product differentiation, technological innovation and industrial transformation and upgrading.
AWE2019, interpreting smart life in the scene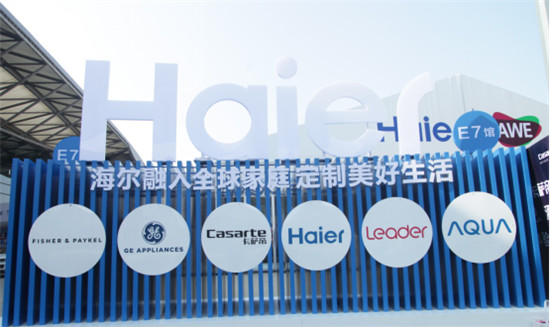 AWE is not only the vane of technology, but also the frontier of high-end smart home appliances and the frontier of future technology. In order to let all users participate in the annual feast of global home appliances and consumer electronics, the organizers will focus on the "global platform of smart life". For all exhibitors and visitors, the world's latest wave technology and cutting-edge intelligent life scenes, including smart life, smart travel, smart entertainment, etc. According to the organizer, AWE2019 still attracts Internet giants such as Tencent, Innovation Workshop, Lenovo, GoPro, and Ubisoft, innovative investment institutions, and a large number of technology startups to enter the Science Park, and will also join hands with institutions and enterprises in smart travel, to bring a more perfect experience for visitors.
Interpretation of technological innovation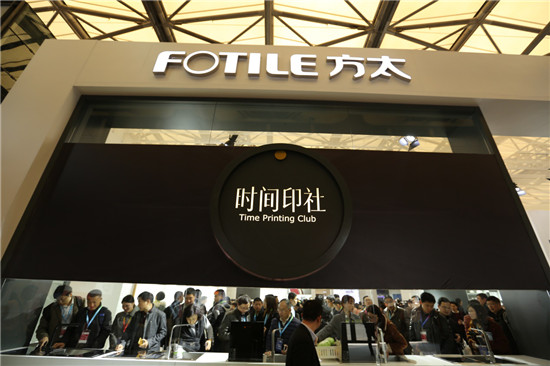 Taking TV in consumer electronics as an example, technological innovations in display technology, content and hardware will all be the highlights of AWE2019. Sony, Samsung, Sharp, Panasonic, LG, etc. from Japan and South Korea, Skyworth, Hisense, Changhong, etc. from China TCL has moved the popular laser TV, large-screen color TV, 8K TV new products and artificial intelligence to the AWE scene. Nowadays, it is no longer a brand of Sharp in the "powerful" 8K TV. On the upcoming AWE2019, more color TV giants will showcase the 8K series of new TVs. In addition, artificial intelligence TVs with face recognition, voice interaction, and customizable capacity functions are also the focus of color TV manufacturers. Hisense, Changhong, and TCL all use this technology to bring you a visual feast of smart families. Taking Hisense Laser TV as an example, not only the cost is further reduced, but also the display brightness and line-of-sight length are greatly improved, and it is equipped with Hisense's new VIDAA AI artificial intelligence system, which has powerful full-speech voice and full scene map search. The function has become the 'preferred choice' for Chinese consumers' living room TV.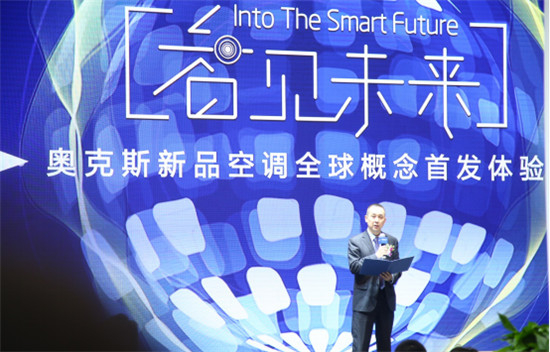 Looking back at AWE2018, Midea put forward the development strategy of "human-machine new generation", trying to drive the perception and decision-making ability of products, machines and processes with big data and artificial intelligence as the driving force. At the same time, it also launched a new refrigerator with "micro-crystal fresh" technology, and focused on smart washing machines and smart kitchens. In AWE2019, artificial intelligence is still the focus of enterprise development. Taking Haier as an example, it has already focused on the display of smart home scenes, including living room, bedroom, kitchen, and various smart family segmentation scenarios for mother and baby, healthy feeding, and Haier Smart Refrigerator through restructuring the ecosystem. It integrates more than 400 third-party resource providers around the world, providing users with a one-stop smart food ecological experience from the original planting areas, inspection and quarantine, food purchase, and cold chain transportation.
Demonstrate product differentiation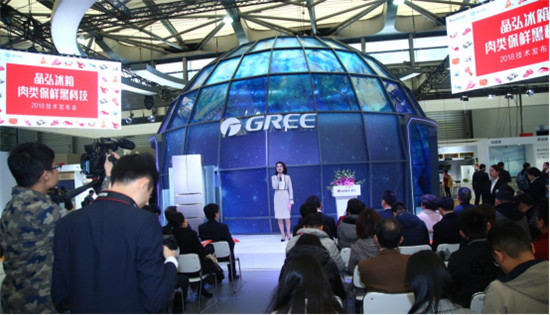 With the rise of China's home appliance market and the deepening of the global layout strategy, Chinese products are gradually moving toward the world, and world brands are entering China. In order to meet the consumer demand, the increasingly demanding needs of Chinese users, whether domestic brands or foreign brands, will focus on product differentiation. From the perspective of AWE2018, Haier and Midea, the two giants of Chinese home appliances, started from white electricity, but they continued to deepen the development path of differentiation. Midea has spent more on robotics and global operations, and Haier is one step closer to smart families. Taking Haier's smart family as an example, the smart home consisting of "4+7+N" mainly includes four physical spaces, namely, smart living room, smart kitchen, smart bathroom, smart bedroom; 7 is the seven elements of air and water. Solution; N is customized by the user according to the habit.
Taking kitchen appliances as an example, Chinese companies have also demonstrated an amazingly different layout. In the past 20 years, Fangtai has been based on its own high-end brands, technological innovation, ingenuity and other differentiated core competencies. While continuing the upstream position of high-end kitchen appliances, it has continuously introduced new products, embedded micro-steaming, sink dishwasher, magnetized thermostat. Differentiated products such as water heaters are brought to AWE.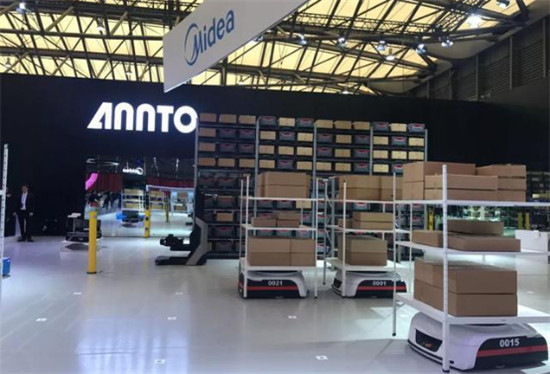 Differentiation is also reflected in the fact that AWE2019 will have more enterprises to display high-end products with technological advantages and quality advantages, leading the high-end transformation of the global home appliance industry.
Driving industry transformation
With the "post-85s" and "post-90s" new generations of people gradually becoming the main force of consumption, the home appliance industry is also facing transformation and upgrading. The characteristics of quality, intelligence, individualization and diversification are increasingly prominent, and those who can improve the living experience of residents emerging home appliances have become a new driving force for market growth. The results of deep integration of home appliances and consumer electronics industries with Internet of Things, big data, artificial intelligence and other technologies can be seen everywhere in AWE. Oaks air conditioning has set an example for the industry. At AWE, Oaks focuses on technological innovation, builds core competitiveness with quality, and continuously displays innovations such as TS Rapid Thermal Technology and Hydro-Automatic Washing Technology, which are deeply loved by consumers in the fields of health and intelligence.
In addition, Gree has also diversified, refined and intelligently developed early. In terms of smart home, Gree is based on product diversification and smart home, exploring the development direction of household consumer electronics, communication and industrial control chips, and developing chips with independent intellectual property rights.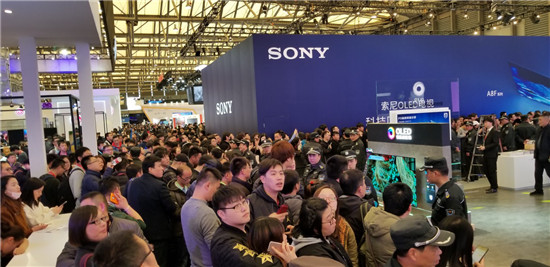 In-depth customer insights to enhance audience viewing experience and efficiency
It is worth mentioning that the proportion of AWE's professional audience decision-making is increasing year by year. As the core resource of the exhibition, AWE professional audience accounted for 77%: At the same time, the professional audience's position relevance and position decision-making power also increased significantly. Therefore, in order to provide a more efficient and convenient visit experience to professional visitors, AWE launched the audience insight service for the first time, that is, pre-show research.
According to the organizer, the pre-show research will be carried out in the form of a pre-registration questionnaire to the professional audience, and the exhibition service will be better improved according to the real appeal. In order to build a bridge of communication for professional visitors, exhibitors and upstream and downstream enterprises, create more value for the audience, provide decision-making basis, convenient docking resources and business negotiation activities, enhance the exhibition experience and exhibition efficiency.