How great is the AMK group? German modern kitchen industry association AWE2019 line-up revealed
In the many major events of AWE2019, AMK, the strong joining of the German modern kitchen industry association, is definitely big news, not only because people are fascinated by 'Made in Germany', but also because the status of gods in AMK is in the international kitchen, is a legend in industry.

AWE2018 was inspected from the business delegation of more than 40 people of AMK, and the cooperation agreement with AMK was officially signed. Then AMC set up a Chinese working group and invited AWE to promote its members. The overall cooperation between AWE and AMK was very smooth.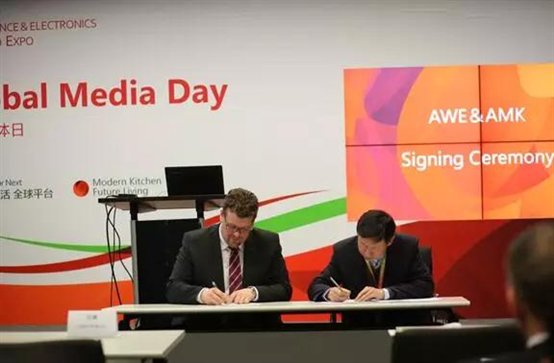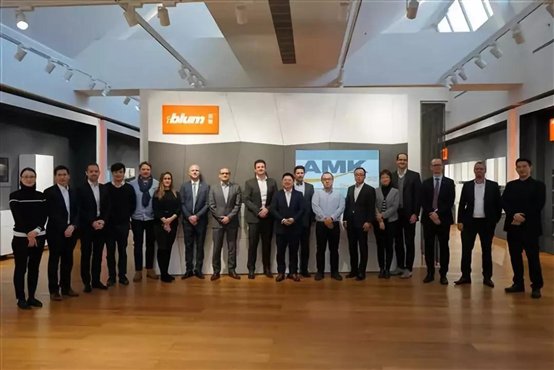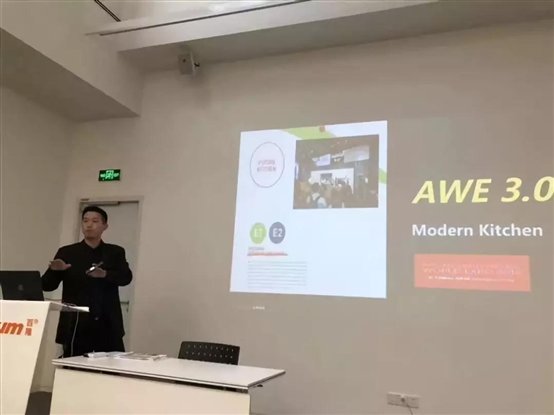 Below, I as the editor will unveil the mystery of the members of the AMK pavilion participating in AWE2019 one by one...
Hettich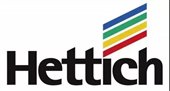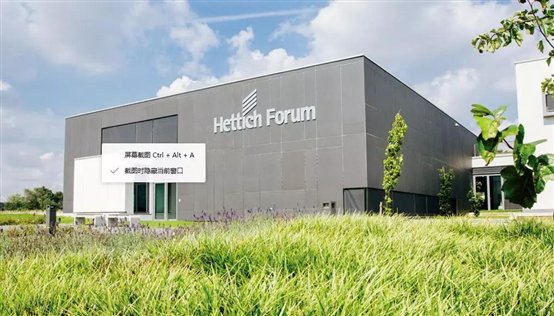 Headquartered in Kirchlengern, Germany, Paul Hettich GmbH & Co.KG was founded in 1888 by Karl Heidi in the Black Forest, Germany. It is a global leader in the production of furniture hardware accessories, with 39 branches. The organization is spread across five continents. The history of the family business Hettich is engraved with outstanding engineering achievements and a spirit of enterprise spirit. It shows the long history and culture of the company and also indicates the bright future of the company.

Kessebohmer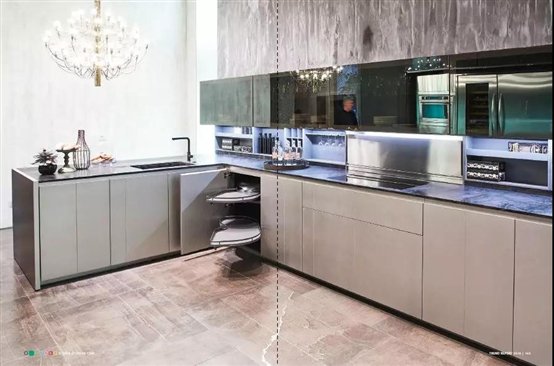 Founded in 1954, Kessebohmer is based on a global perspective and is managed by a family. Currently, there are 9 factories in Germany with more than 2,750 employees. Kessebohmer's name represents a combination of innovative solutions and powerful design, functionality and quality. Today's Kessebohmer Group is still owned and managed by family. Its core competence is metal processing, providing the best and practical products to consumers in more than 60 countries and regions around the world, becoming the industry leader and occupying more than 60% of the European market share.
Ningka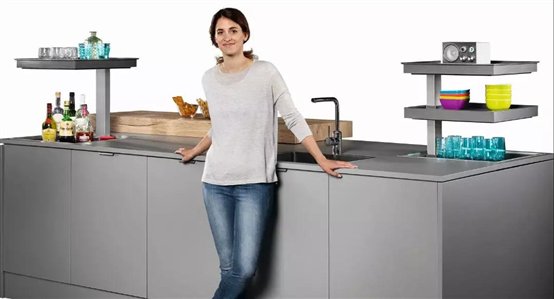 Founded in 1928, Ningka is a technology company specializing in the innovation and application of polymer plastic materials. Since its establishment, the company has been adhering to the concept of environmental protection, technology innovation, and has created a variety of environmentally friendly polymer plastic materials and applied them to different social fields. Providing effective solutions for customers is the company's continuous development and innovation power source.
Häfele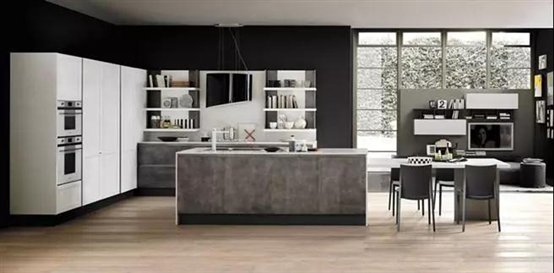 Founded in 1923, Häfele is headquartered in Nagold, Germany, and serves mainly real estate developers, furniture, architects, cabinet makers and distributors, covering furniture hardware, construction hardware and electronic access control systems. With 37 subsidiaries and 11 sales offices worldwide, the products are sold in more than 150 countries and regions around the world. Häfele pays close attention to customers and their business environment, keeps up with market trends, anticipates market changes and responds in a timely manner. Häfele does not focus on the possibilities or trends of a certain technology, but provides new ideas and new methods to solve real-world problems, which can help customers achieve long-term commercial success.