When the craze of smart life continues to heat up at AWE, we will usher in an important partner, IFLYTEK . Although IFLYTEK has never been an independent company to participate in the exhibition, the fate of AWE and IFLYTEK has a long history: products containing IFLYTEK gene have been continuously presented in AWE.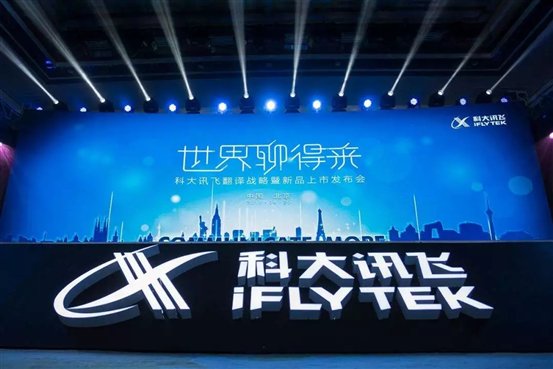 As the leading intelligent voice technology enterprise in China, IFLYTEK has long-term research and accumulation in the field of intelligent speech technology based on the world's leading intelligent speech technology with independent intellectual property rights. It also has many technologies in Chinese speech synthesis, speech recognition and oral assessment. It has international leading results. HKUST has more than 70% market share in the Chinese voice technology market, and its market share of voice synthesis products has reached more than 70%. Its share in the mainstream industries such as telecommunications, finance, power and social security has reached more than 80%, and its development partners have more than 10,000. Custom voice assistants rank first in terms of user size in their class.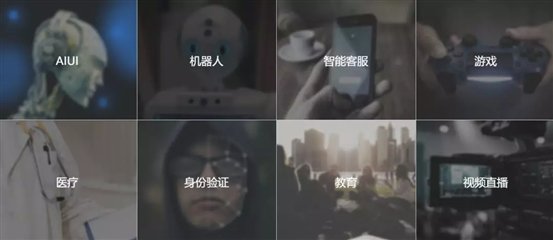 IFLYTEK leads with AI innovation, empowers intelligent hardware and intelligent life scenarios through Xunfei intelligent hardware platform, and provides AI developers with easy access to AIOT products and solutions through IFLYOS for connecting content and services. Interact with multimodality to let the public experience the future lifestyle brought by smart technology.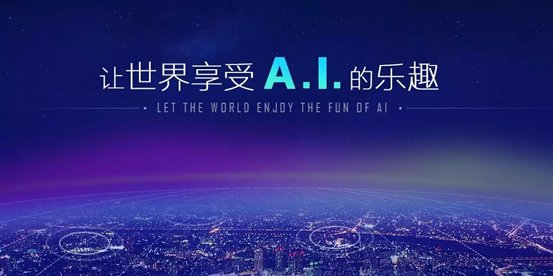 'Smart furniture, speaking house'
AWE2019, Xunfei will exhibit the MORFEI smart home one-stop solution, which is the 'zero-touch, all-natural voice interaction' built by Xunfei intelligent hardware platform through the MORFEI smart microphone. The latest smart home solution will provide users with a stable, professional and flexible smart home experience.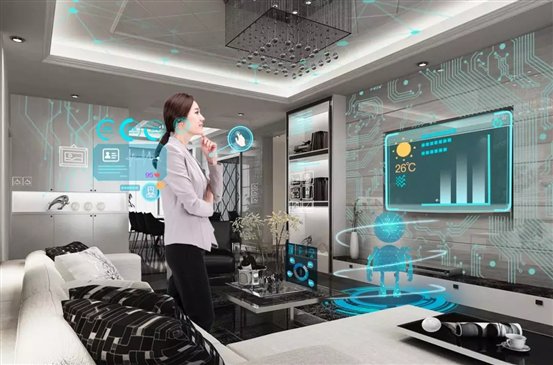 AI empowers, iFLYOS
IFLYTEK iFLYOS is a set of intelligent hardware solutions. It aims to realize human-computer interaction and make it possible for people and machines to communicate continuously, in both directions and naturally through natural voice interaction. In this AWE exhibition, Xunfei intelligent hardware platform will team up with iFLYOS to show industry leaders and audiences the most advanced AI enabling technology capabilities.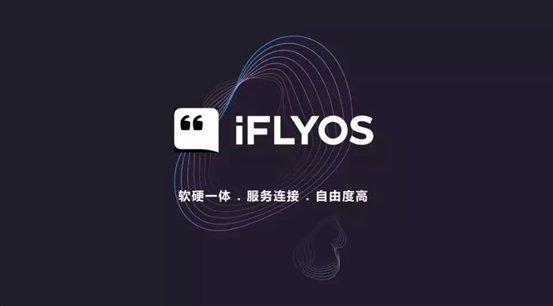 March 14~17, 2019, let us live together on A.I.