Intelligence is undoubtedly the hottest industry in the past few years. From the burst of intelligent hardware to the daily life penetrated by AI, intelligent industry has become a huge force to promote the technology innovation, industrial upgrading, and social progress.
Being as the national carnival that fully demonstrates intelligent life, Science Park will continue to be held from March 14-17, 2019 at the New International Expo Center. Science Park 2019 will lead a carnival of future science and technology and modern life by showcasing richer contents, more cross-border combination, and more colorful forms.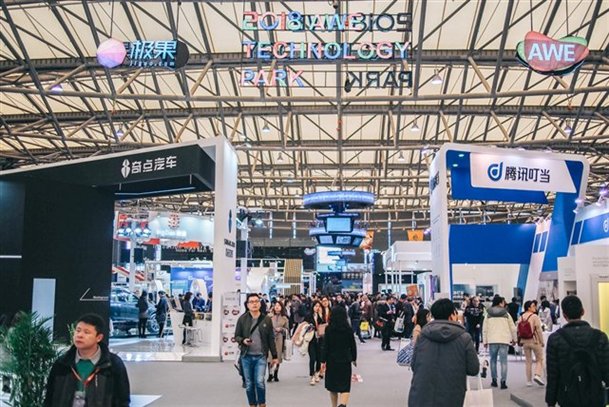 As the scientific theme exhibition zone co-hosted by AWE, one of the three largest consumer electronics fairs in the world, and JIGUO, a global good product recommendation platform, Science Park aims to display the advanced scientific scenario to the public and to more deeply experience the change brought by science and technology to daily life. Through two-year accumulation, it has become the featured exhibition zone and popular issue of AWE, but gradually become the innovation platform of global scientific product to release and showcase.
From Zero to One, Advancing Science Park
The series number of AWE 2018, including nearly 130,000 square meters of exhibition area, 292, 600 visitors, nearly one hundred of press conferences, tens of thousands of released new products, hit the record. It again proves its position of being as a global top household appliance and electronics fair.
As the innovation exhibition zone of AWE, Science Park has always obtained high attentions since inception. Viewing from the exhibition contents, it includes AI, future traveling, sports health, intelligent home, and internet, which covers all aspects of life. There were industrial leading companies such as Tencent, Lenovo, Intel, and Philips, Chinese and overseas cutting-edge technology companies represented by Dajiang, Brother Union, and GoPro, intelligent traveling leading brands such as Tesla and Qidian Robot, and intelligent industry representatives in terms of AI, home security protection, and intelligent wear like AISPEECH, Unisound, Ezviz, and Dahua Lechange.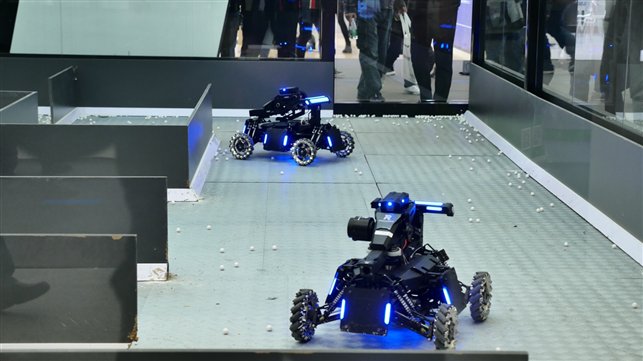 Hundreds of scientific innovation companies showcased their latest technology application and intelligent products by Science Park. Visitors also more directly knew the connectivity between intelligent products and home life by interactive experience of their own, which had certain effects on the consumers' cognition to these kinds of products. At the same time, at the final half day, visitors were still flocked to Science Park partly because of its experience-oriented demonstration method and content selection.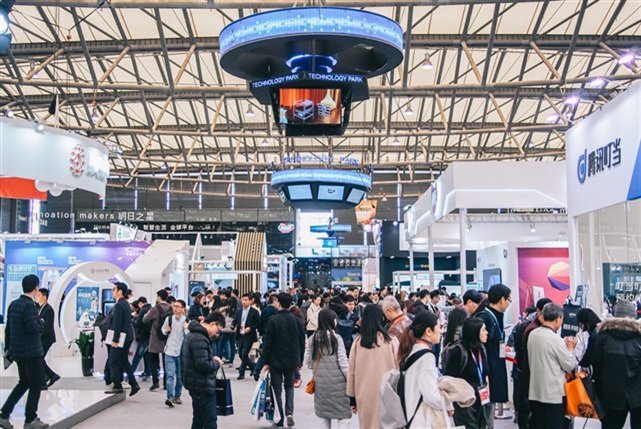 At the same time, GTIC 2018 (Global Technology Innovation Conference) which is hosted by Zhidongxi, the first medium and industrial service platform of intelligent industry, and co-organized by JIGUO, a global good product recommendation platform, and AWE (Appliance&electronics World Expo) was held with great success. As the first summit of Chinese AI chip, GTIC with the theme of "Entering AI World, Seeing Future via Chip", invited nearly 40 industrial leaders in terms of AI, chip, security and protection, auto, and consumer electronics, systematically discussed the technological vision and industrial tendency of AI chip in 2018 based on the new thought on industry upgrading ranging from upstream industrial chain to startup projects to all fields promoted by AI chips.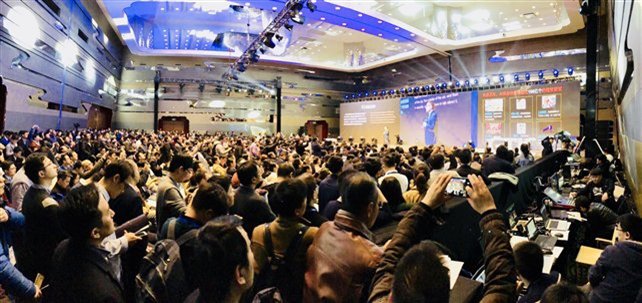 To Make Innovation Go Further, Science Nearer
In recent years, the rapid development of science and technology has gotten breakthrough and realized mass production of consumption-level products. It shows energy in terms of AI, intelligent home, medical treatment big data, and green traveling. The Science Park 2019 expands the scale of exhibition into 7, 000 square meters, but showcases more intelligent products related to the life of the public. Returning the initial heart of science and technology and the essence of life. When extending the experience-oriented demonstration form and the rich wide technologies, it highlights the products that obviously change the living way of the public via innovation functions and superb performance.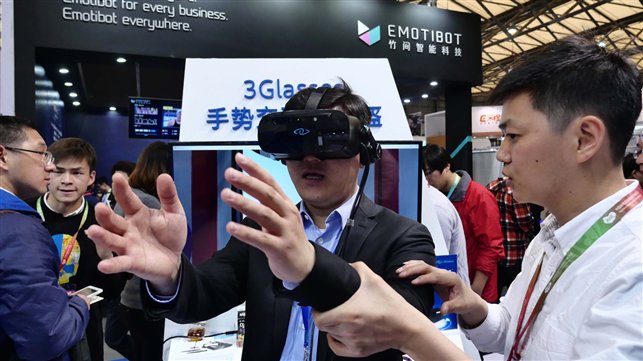 To make more good products and technology widely known and recognized by the public and more consumers experience the charm of science and technology and participate in, Science Park 2019 connects the two together to build a carnival that show the science and technology and life of the future. CGIC 2019 Summit will synchronously launch from the upstream industry to discuss the prosper and tendency of intelligent industry.