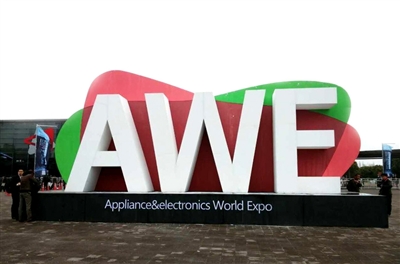 AWE has covered most life scenarios of a smart home, including future kitchen, home entertainment, smart bathroom, etc. For this year, AWE 2018 will attach an increased importance on smartness and put on a smart technology show with an unprecedented scale.
Meanwhile, AWE 2018 will further its exploration of smart technologies with its Technology Park, which shows consumers how technology is affecting their life through scenario-based exhibitions. Spanning artificial intelligence, smart home furnishing, innovative travelling, sports and entertainments, overseas cutting-edge products, and teen zone, the Technology Park will focus on cross-sector technologies with brands from across the world on show.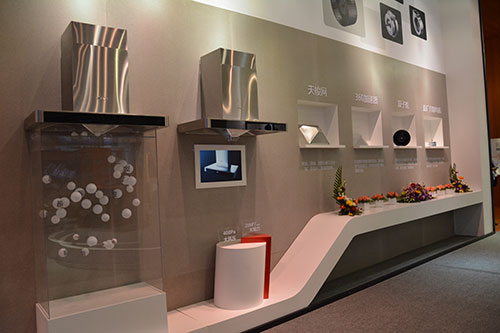 At the press conference, Jiang Feng, President of CHEAA, points out that, AWE is not only a platform with global impact, but also a win-win eco system where cooperation and cross-sector innovations are setting a new trend. Many cross-sector enterprises find their opportunities and partners at AWE.
At AWE 2018, China's homegrown brands including Haier, Midea, Gree, Hisense and TCL, and foreign brands including Bosch, Siemens, Whirlpool, Samsung, LG, and Panasonic will all come and flex their muscles. More than 30 enterprises are expected to roll out their blockbusters and new technologies at AWE. And through summits that bring together top business leaders across the world, AWE will exhibit the new ideas and new trends, expand its platform and bring opportunities.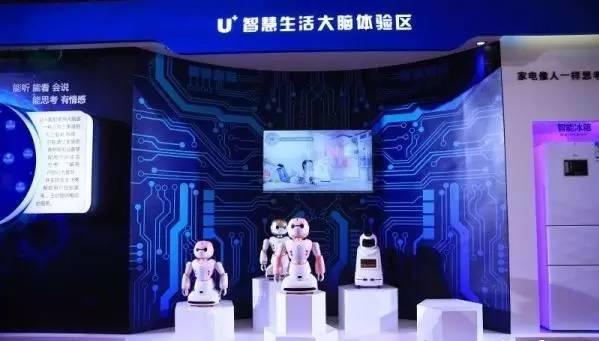 Apart from manufacturers, AWE also attracts more than 10 thousand buyers including nationwide chain stores such as Suning, Gome, and 5 Star, region wide chain stores from Wuhan, Jiangsu, Zhejiang and Anhui of China, e-commerce websites such as JD.COM and TMALL, and real estate developers such as Vanke and Greenland Group.
With "future smart life" as the guiding line, AWE 2018 will continue to expand its AWE+ eco system and paint a blue print of future smart life.