Guided by the principles of "new idea, new technology, new trends, new authority and new life", AWE 2018 will highlight and explore the interactions between human and smart life. Through events including forums, summits and Technology Park, AWE 2018 is set to share the wisdom of the industry's heavy weights with consumers, witness global debuts of blockbusters, and showcase cutting edge innovations and future technological trends through an integration of cross-sector resources.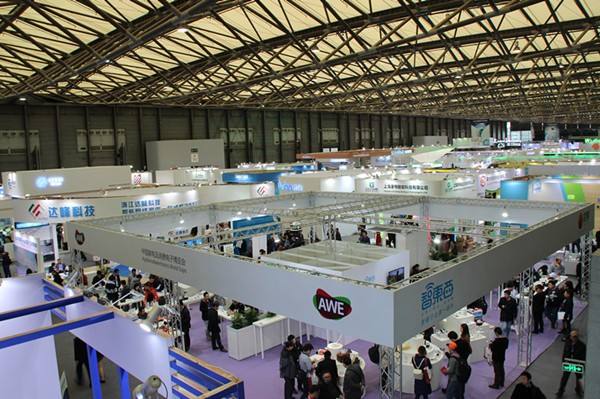 As the best platform for the showcase of white goods, consumer electronics, kitchen appliances, portable appliances, environmental appliances, etc., AWE has received great response from enterprises across the home appliance industry and the industrial chain, while brings together distributors, suppliers, investors, media, and consumers from major home appliance makers from across the world including China, the US, Germany, Japan, South Korea, India, the UK, Italy, etc. What AWE presents has been reported onsite by more than 30 mainstream overseas media from nearly 20 countries, including German Radio, NIKKEI NET, Seoul Times, Financial Times, Associated Press and Bloomberg news.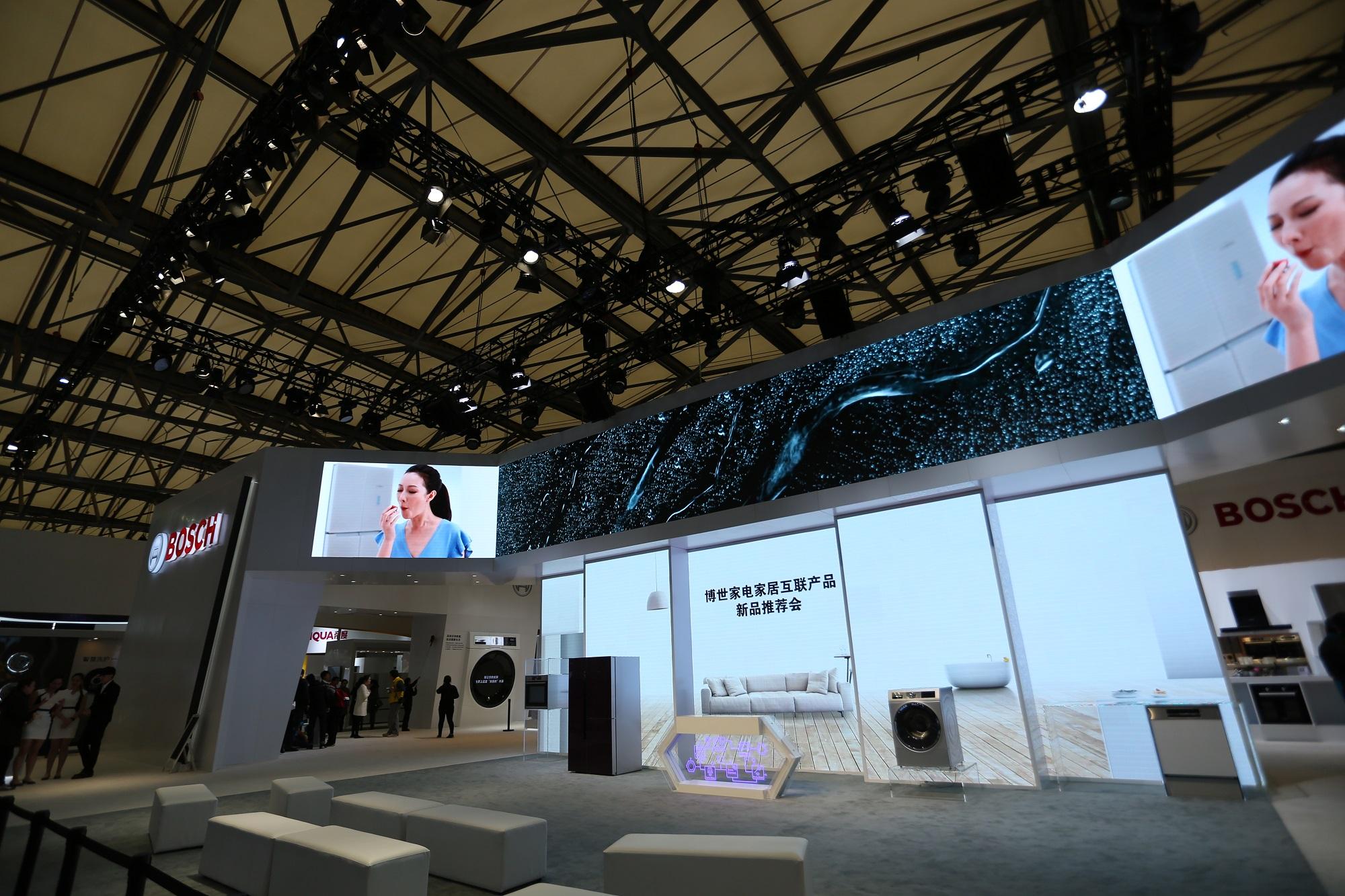 Backed by China's world-renowned home appliance industry and its rising market, AWE has become a match of IFA and CES to be one of the top three global home appliance and consumer electronics show. As an indicator of global industry trends, AWE 2018 will continue to act as a bridge between the home appliance makers and the smart technology enterprises, and integrate best resources all around the world.