The Appliance & Electronics World Expo (AWE) 2018, one of the world's biggest platforms for displaying the frontier technologies of smart living, will be held in China in March.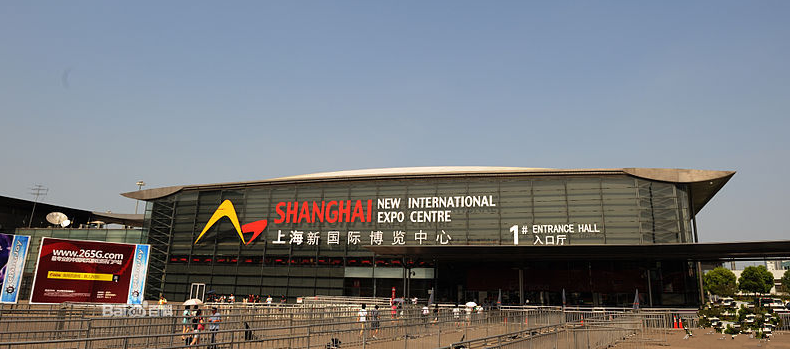 Xu Dongsheng, Vice President of the China Household Electrical Appliances Association, the event's main organizer, announced on July 31 that AWE 2018 will be held from March 8 to 11 in Shanghai.
More than 1,000 companies are expected to participate in the expo, including overseas brands such as Siemens and Samsung and domestic brands like Midea and TCL.
'We are expecting about 100 brands to debut their most important and latest technologies and products during the expo next year,' Xu said.
Due to the rapid development of artificial intelligence and 5G, products and technologies showcased at AWE 2018 will not only be about smart entertainment, smart health, driverless cars and smart homes, but will also extend to sectors such as virtual reality, artificial intelligence and drones, Xu said.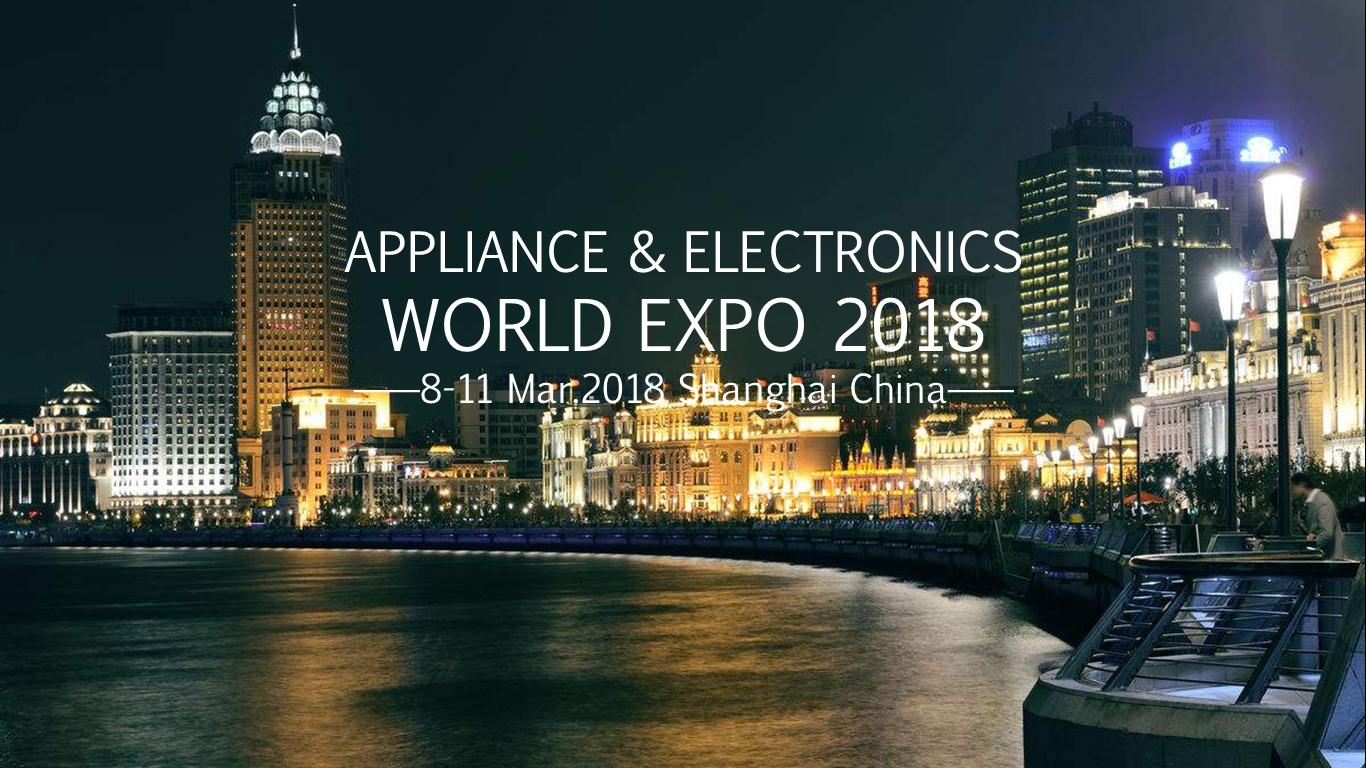 The expo will have 10 pavilions covering 130,000 square meters and is expected to attract more than 250,000 visitors from China and abroad, including tens of thousands of purchasers.
This year's AWE in Shanghai drew 220,000 visitors from China as well as nearly 80 countries and regions, with overseas visitors accounting for more than 10 percent of them, according to figures from the association.
'With China's rapid economic development and the innovation of mobile internet technologies, China has become an important consumption market, and China's household appliance and electronics industry is also playing an increasingly important role in the world,' Xu said.